Citizen Law Helps More Houston Residents with an Accessible Traffic Violations Database
As a traffic violations defense law services provider, Citizen Law spent a great deal of time and resources on finding and speaking with Houston residents in need of their services. Their marketing efforts depended on mass mailings and resulted in time-intensive phone calls with potential clients, an inefficient process for both parties.
Soliant started with enhancements to Citizen Law's existing FileMaker system, the company's database of all Houston residents facing unresolved traffic violations. The firm then built an integrated web portal to serve as an interactive website for potential clients.
To add value for clients while simultaneously driving more business, Citizen Law partnered with Soliant Consulting for a custom FileMaker website integrated solution focused on online interactions.
On the website, those charged with traffic violations can enter their violation number and get immediate feedback on the type of services they need and how much it will cost them. They even have the option to purchase a specific court date and speak with an attorney sooner. Soliant built-in shopping cart functionality for the web component, allowing site visitors to purchase services directly online. This results in a less burdensome traffic violation resolution process for Houston residents.
This FileMaker web portal integration not only frees up time not only for prospective clients, improving their experience, but also for the Citizen Law team, who spends less time on the phone and can handle more cases as a result.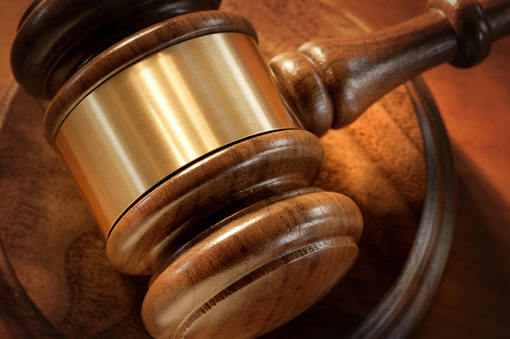 About Citizen Law
Citizen Law is a Houston-based law firm specializing in traffic violation defense for residents. Its team strives to resolve its clients speeding tickets and other violations with efficiency, speed, and convenience at an affordable price.