Client Story
ALS Never Surrender Foundation
Partnering with the ALS Never Surrender Foundation to Empower ALS Patients
Established to empower Soliant Consulting's team members to give back to their communities through their professional skills, our Humanitarian Committee completes several pro bono projects for nonprofit organizations each year. In 2019, we started working with the ALS Never Surrender Foundation to build a FileMaker application that enables ALS patients to track their progression of the disease.
ALS patients undergo a series of physical and mental tests to measure the rate of progression of the disease. Unfortunately, they must take these tests at a doctor's office and often months apart. ALS Never Surrender Foundation's goal is to empower ALS patients to monitor and track their symptoms and progression of the disease themselves. The organization started to build a FileMaker application to help ALS patients complete these tests from the comfort of their home and as often as once a day.
Steph Courdin, Founder of ALS Never Surrender, learned FileMaker himself to build the basic structure of the solution but sought help with more advanced features, design, and quality assurance. Through the efforts of the Humanitarian Committee, Soliant Consulting's FileMaker team helped them with these initiatives, as well as with application analysis, schema development, and script cleanup. To prepare the application for multiple clinical trials, we also provided improvements to the tapping test and dexterity activity and implemented an emotional survey. We expect the application to make a difference in the ALS community and patients' wellbeing.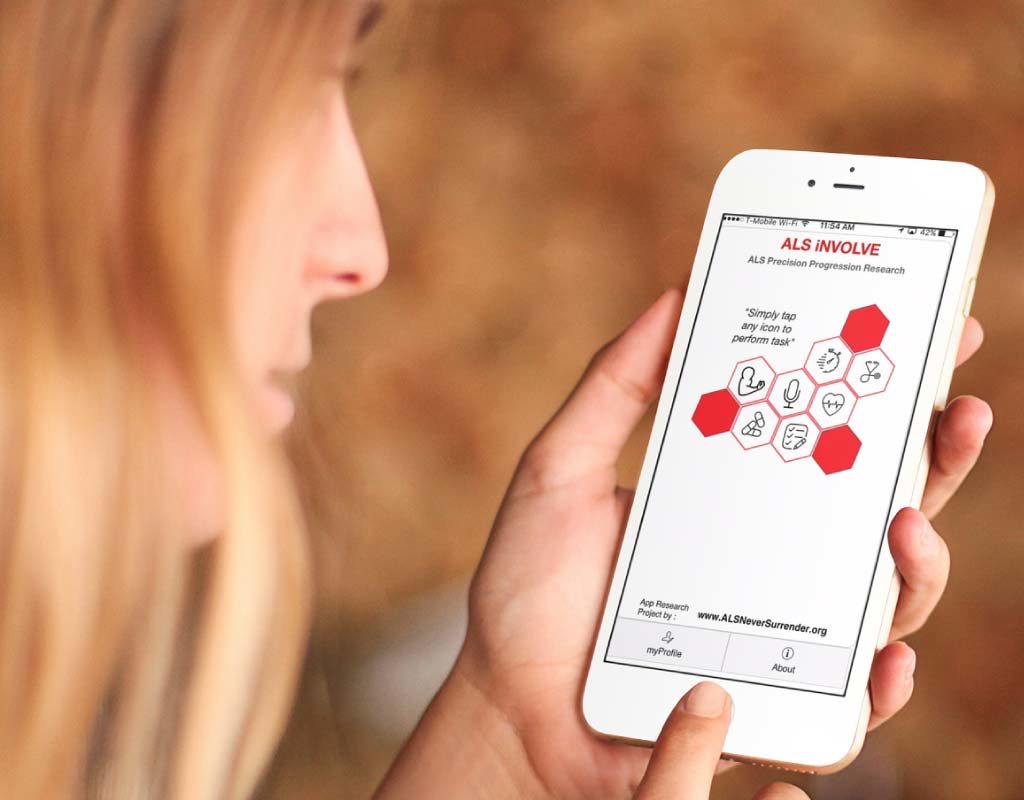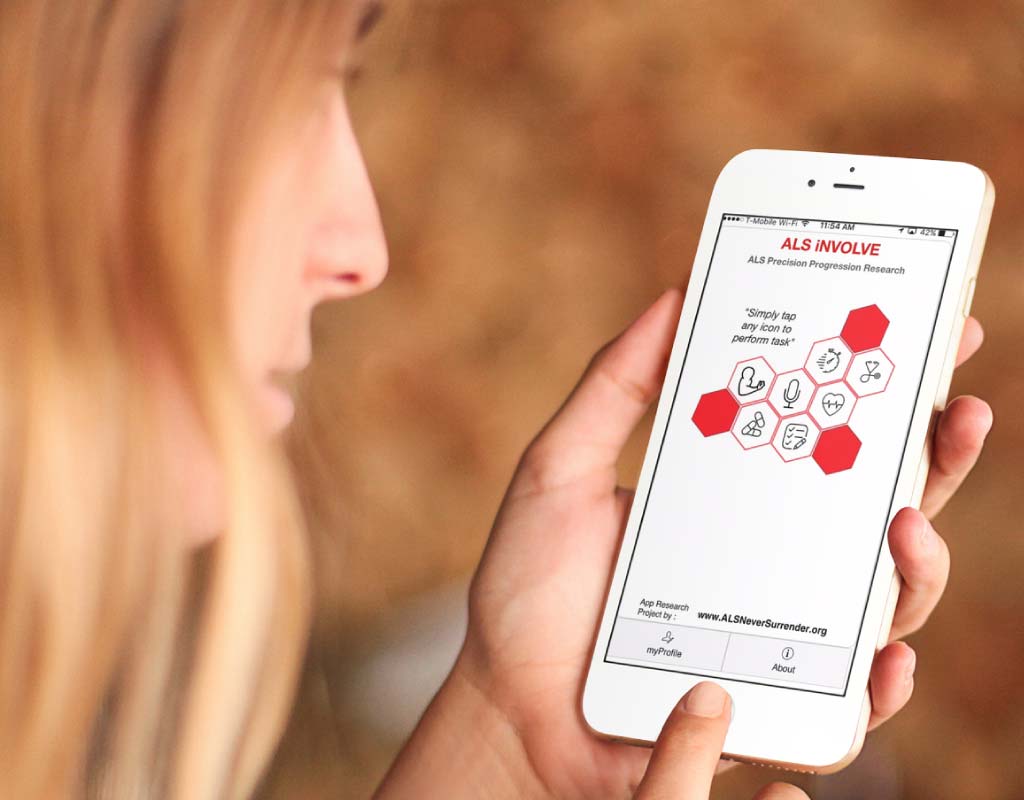 Our work with ALS Never Surrender is far from complete. We continue to help their team find ways to empower ALS patients and look forward to the next round of enhancements and improvements to the application.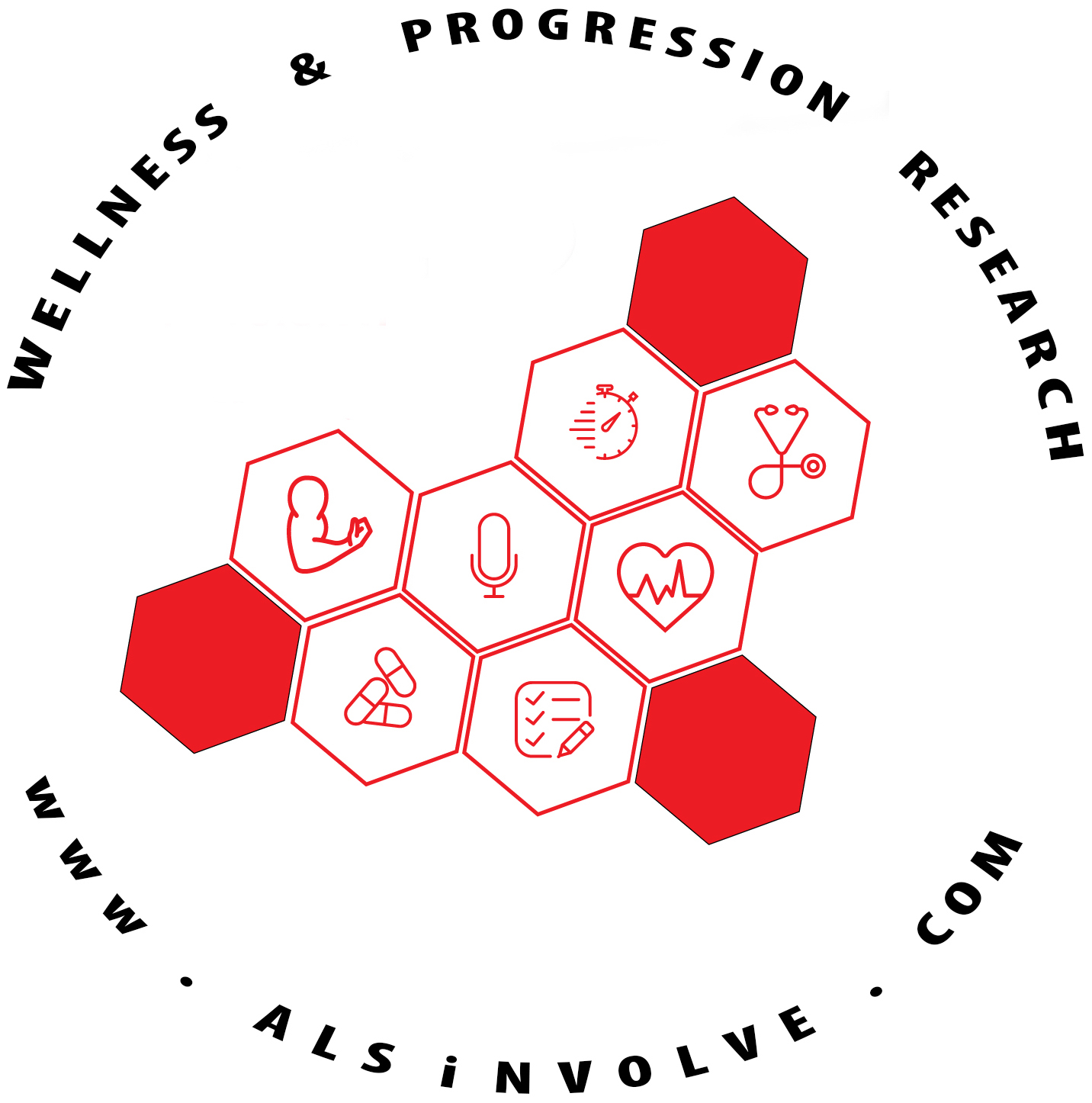 About ALS Never Surrender
The ALS Never Surrender Foundation strives to make a difference in ALS research and in patients' lives by improving self-monitoring of the motor neuron disease. An IRS certified 501(c)(3) nonprofit, the organization strives to identify trends in ALS for researchers and help patients improve symptom tracking and management.