Welcome to Soliant's blog. We write on technology topics, software development, project management and more. We think you'll find some useful ideas in here, and we do our best to respond to questions. Enjoy.
FileMaker
Boolean Algebra and De Morgan's Laws

February 12, 2019

by Mislav Kos

Boolean algebra describes the rules for how Boolean operators (AND, OR, NOT) are evaluated. Learn how to simplify Boolean expressions using De Morgan's Laws.

Read more...
Salesforce
Salesforce Einstein: Machine Learning for the Masses

November 1, 2018

by Aubrey Spath

What is Salesforce Einstein, and why should you leverage it within your Salesforce implementation? Get the details here.

Read more...
Web Applications
How to Avoid Common Pain Points in Custom Software Development

November 13, 2018

by Uriel Gutierrez

Considering custom software but have concerns about the pain points involved? Here's how to avoid them and launch a successful solution for your business.

Read more...
Life @Soliant
Soliant Consulting Participates in Devereux's Annual Reading Week

April 23, 2018

by Allison Arthur

Every year, Soliant's Philadelphia team volunteers with children with intellectual and developmental disabilities during Devereux's annual reading week.

Read more...
Why We Offsite – A Dive Into Soliant's Annual Retreat

February 6, 2018

by Allison Arthur

Every year, we get together for our Offsite, during which we collaborate, strengthen our culture, and plan for the year ahead. See what made 2018 special.

Read more...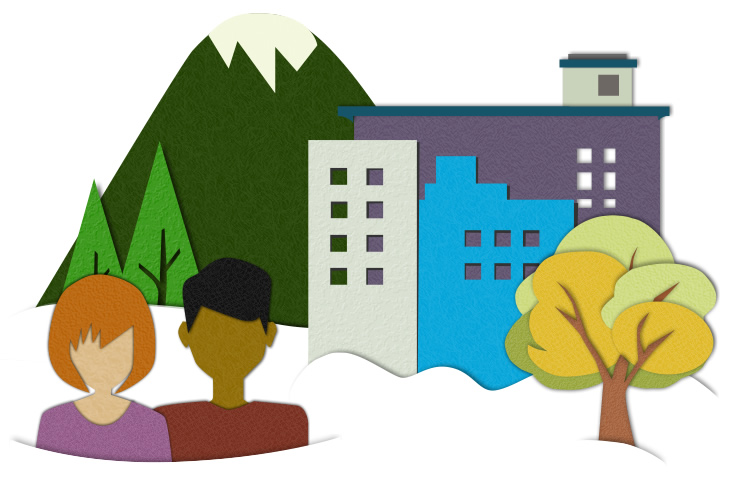 Get Started
Contact Soliant Consulting
Please reach out to speak with one of our consultants.
<! -- /ends getstarted-wrapper -->