Welcome to Soliant's blog. We write on technology topics, software development, project management and more. We think you'll find some useful ideas in here, and we do our best to respond to questions. Enjoy.
FileMaker
How to Use FileMaker 17 to Connect the Data API and Your WordPress Website

June 13, 2018

by Mike Duncan

Learn how to connect your FileMaker solution to the web through WordPress with a free WordPress plugin. No access to your backend MySQL database needed!

Read more...
Salesforce
How to Deliver Engaging Audience Experiences Through Customer Journey Development

March 6, 2018

by Amit Parker

Deliver powerful and engaging experiences for your key audiences through strategic customer journeys. Here's your guide to getting started.

Read more...
Web Applications
Continuous Integration: Pros, Cons, Best Practices, and Why You Need to Start Now

June 11, 2018

by Jeremiah Small

Does CI make sense for your organization? Learn more about continuous integration best practices, benefits and challenges here.

Read more...
Life @Soliant
Soliant Consulting Participates in Devereux's Annual Reading Week

April 23, 2018

by Allison Arthur

Every year, Soliant's Philadelphia team volunteers with children with intellectual and developmental disabilities during Devereux's annual reading week.

Read more...
Why We Offsite – A Dive Into Soliant's Annual Retreat

February 6, 2018

by Allison Arthur

Every year, we get together for our Offsite, during which we collaborate, strengthen our culture, and plan for the year ahead. See what made 2018 special.

Read more...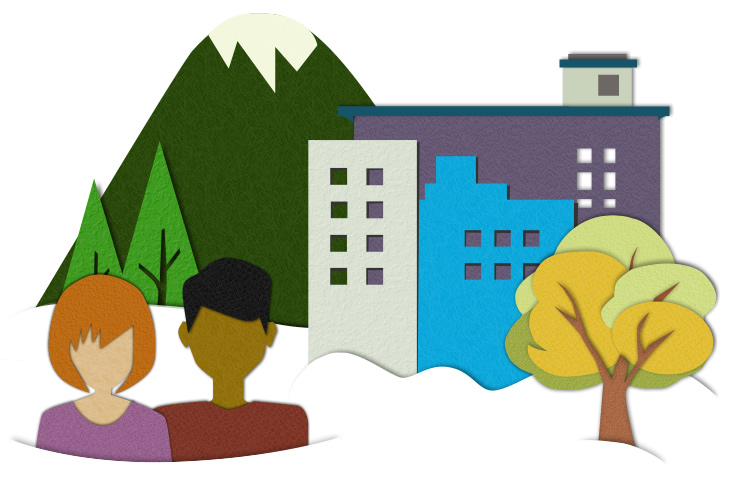 Get Started
Contact Soliant Consulting
Please reach out to speak with one of our consultants.
<! -- /ends getstarted-wrapper -->