Welcome to Soliant's blog. We write on technology topics, software development, project management and more. We think you'll find some useful ideas in here, and we do our best to respond to questions. Enjoy.
FileMaker
FileMaker Opener Files and Snapshot Links

January 23, 2018

Learn more about opening FileMaker apps on different platforms and versions using an opener file and snapshot links. Get your step-by-step guide here.

Read more...
Salesforce
myLightning, myEinstein, mySalesforce and More: An Intro to New Salesforce Features

January 17, 2018

Salesforce announced a new suite of tools at Deamforce '17, including myLightning, myEinstein, mySalesforce, and more. Learn more about them here.

Read more...
Web Applications
AWS re:Invent 2017 Recap

December 12, 2017

Couldn't make it to the AWS re:Invent 2017 conference? Read our team's top insights from the annual event.

Read more...
Life @Soliant
Why We Offsite – A Dive Into Soliant's Annual Retreat

February 6, 2018

Every year, we get together for our Offsite, during which we collaborate, strengthen our culture, and plan for the year ahead. See what made 2018 special.

Read more...
Take Your Kids to Work Day

May 24, 2017

It was a fun day for parents and kids who participated in our annual, "Take Your Kids to Work Day." We're already looking forward to next year!

Read more...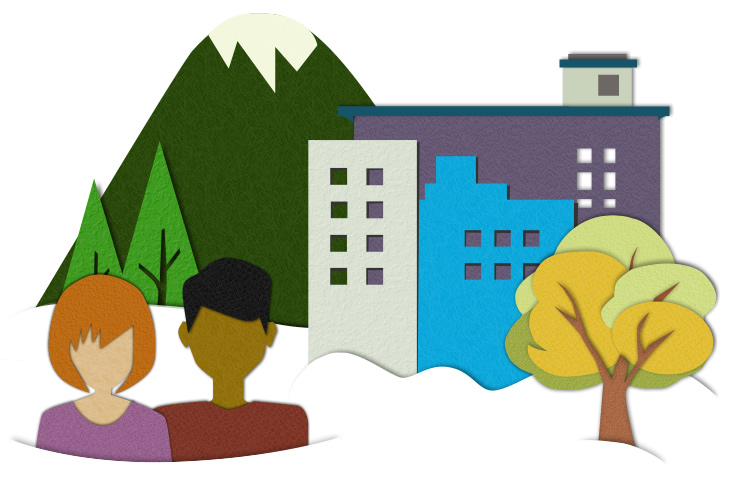 Get Started
Contact Soliant Consulting
Please reach out to speak with one of our consultants.
<! -- /ends getstarted-wrapper -->