Welcome to Soliant's blog. We write on technology topics, software development, project management and more. We think you'll find some useful ideas in here, and we do our best to respond to questions. Enjoy.
FileMaker
Display Complex Web Viewers in WebDirect

March 9, 2017

Mike examines the functionality of two of FileMaker's features, the Web Viewer and WebDirect and how they work together to display complex HTML with javascript.

Read more...
Salesforce
Create a Custom Salesforce Lightning Multiselect Component

March 15, 2017

Salesforce Lightning looks great and works beautifully. Caspar shows you how to enhance and extend Lightning with a new Multiselect component that you can drop into any Lightning App.

Read more...
Web Applications
A PHP Developer's Transition from Vagrant to Docker

December 15, 2016

Nick Claywell provides a comparison of Docker and Vagrant with a tutorial for setting up a basic PHP dev environment using Docker containers.

Read more...
Life @Soliant
Volunteering at Home of Hope – Gwinnett Children's Shelter

February 28, 2017

This year we were privileged to end our annual offsite by volunteering at the Home of Hope - Gwinnett Children's Shelter in Buford, GA.

Read more...
Happy Holidays at Soliant

December 22, 2016

We kicked off the 2016 holiday season with dinners and gift exchanges at our Illinois, California, and Pennsylvania offices.

Read more...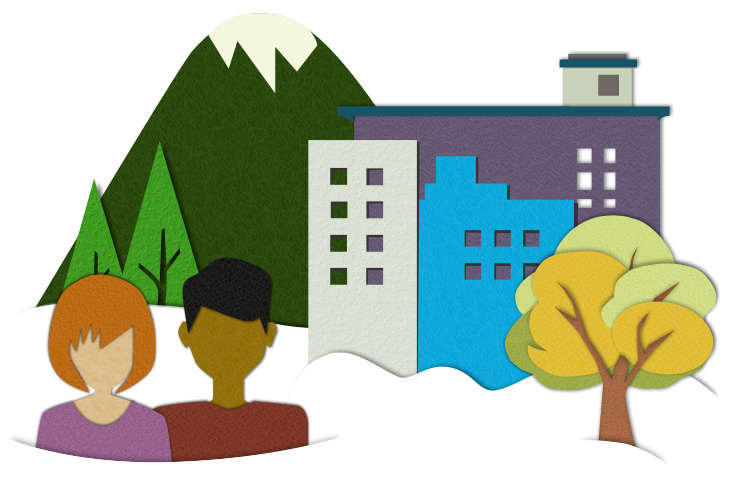 Get Started
Contact Soliant
Please reach out to speak with one of our consultants.
<! -- /ends getstarted-wrapper -->