Welcome to Soliant's blog. We write on technology topics, software development, project management and more. We think you'll find some useful ideas in here, and we do our best to respond to questions. Enjoy.
FileMaker
FileMaker Server Top Call Statistics Logging

January 18, 2017

Learn how to use FileMaker Server's Top Call Statistics log to speed up your custom applications.

Read more...
Salesforce
How to Place Lightning Components in Visualforce Pages

January 31, 2017

Damien shows how to add Lightning components to Visualforce pages. It assumes that you already have basic knowledge of VF pages and experience creating a basic Lightning component.

Read more...
Web Applications
A PHP Developer's Transition from Vagrant to Docker

December 15, 2016

Nick Claywell provides a comparison of Docker and Vagrant with a tutorial for setting up a basic PHP dev environment using Docker containers.

Read more...
Life @Soliant
Happy Holidays at Soliant

December 22, 2016

We kicked off the 2016 holiday season with dinners and gift exchanges at our Illinois, California, and Pennsylvania offices.

Read more...
Beautifying the Urban Forest

November 1, 2016

The California team spent the day working with Friends of the Urban Forest to clean and prep tree boxes and sidewalk gardens in San Francisco.

Read more...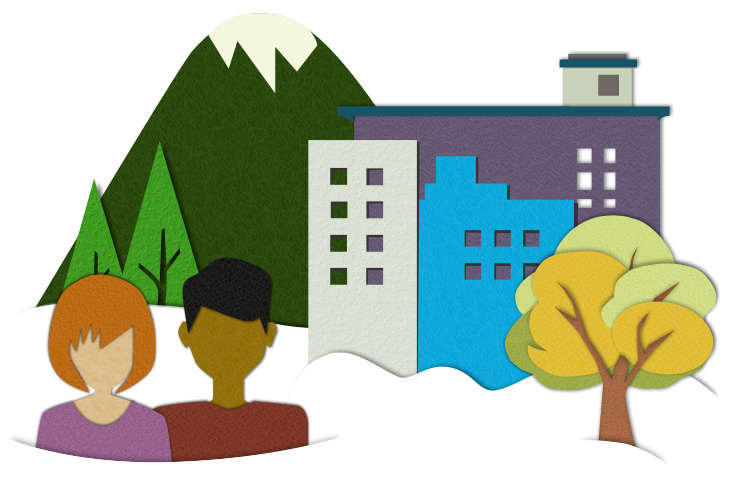 Get Started
Contact Soliant
Please reach out to speak with one of our consultants.
<! -- /ends getstarted-wrapper -->