Take your existing FileMaker application to the next level with web features.
You have an existing FileMaker system and you are ready to open it up to the features available with web technologies. Perhaps you want to investigate utilizing features of your FileMaker application via web browser by your employees around the world through Custom Web Publishing. Or perhaps you want to have vendors or suppliers log in through a portal where they can access specific information from your FileMaker system or upload information to your system via a web browser. Maybe you want to register users for a camp, travel event, class, or other event. You may even have customers shop via web and have those orders come in and be processed in your FileMaker system.
Soliant Consulting is uniquely qualified to help you with these needs. With our team of experienced and quality FileMaker and web developers, we can help you with both aspects of FileMaker and the web, and integrating the two.
<! -- /ends callout-small -->
Custom Web Publishing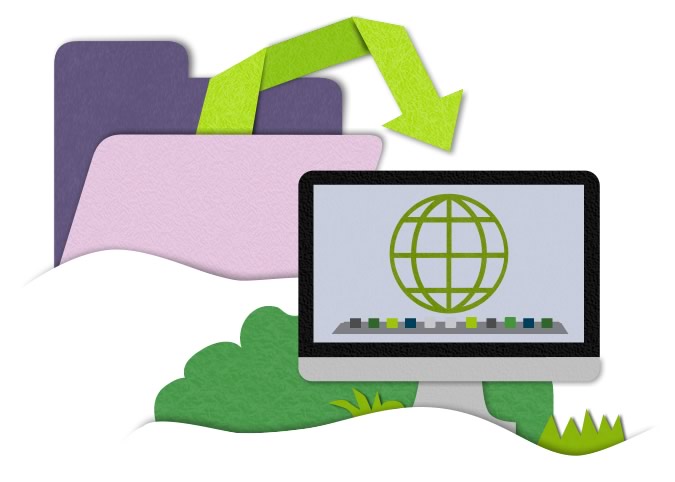 Did you know that you can open up the full functionality of your FileMaker application to your users via the web? This feature lives within FileMaker Server and is called Custom Web Publishing. This allows users access your data remotely from anywhere in the world. There are certain optimizations that you'll want to keep in mind when using this feature, and Soliant's team of both FileMaker and web developers can help you make this work well and quickly for your users everywhere.
Soliant has even created our own tool -- SimpleFM -- to facilitate connections between web applications and FileMaker Server. This is available for free from our website and can be implemented and built upon by our developers. Learn more about Simple FM.

Web Portals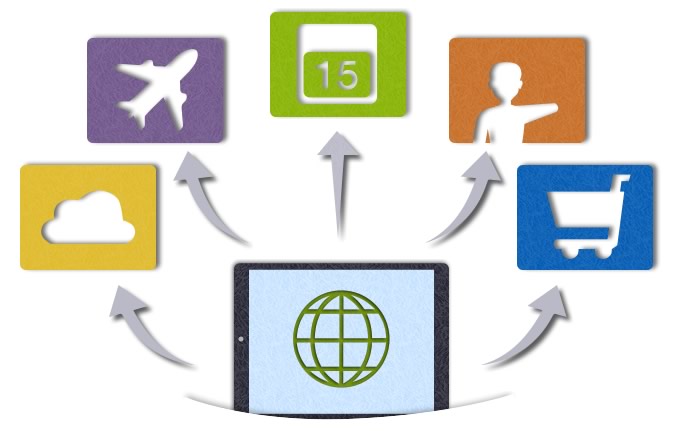 Are you dealing with lots of manual redundant data entry in your FileMaker system? You may even be specifically paying staff to do this time-consuming work. Soliant can build you a web portal that will be fully integrated into your existing web site and that will allow external users to enter information directly into your FileMaker application, and access and retrieve information that you specify.
Soliant specializes in many types of portals. Learn more about our web portal services.
Register for an Event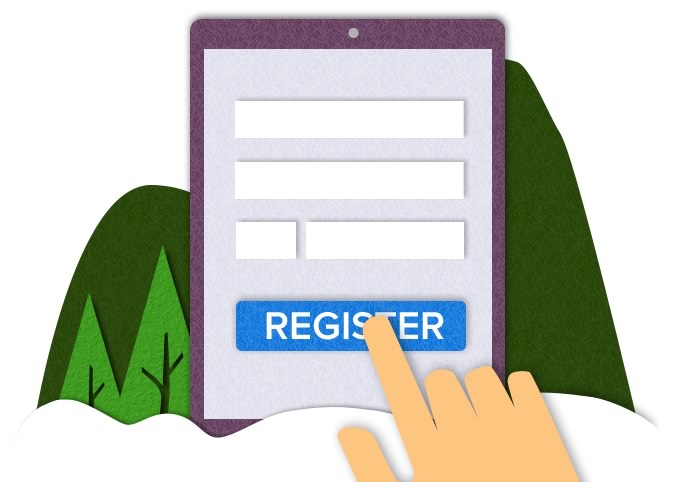 Are you managing registration for classes, trips, camps, or other events? Did you know that your FileMaker system can accept these registrations directly via the web? Soliant can build you a login or registration page that will allow users to register for your events and have that data flow directly into your FileMaker system.
Shop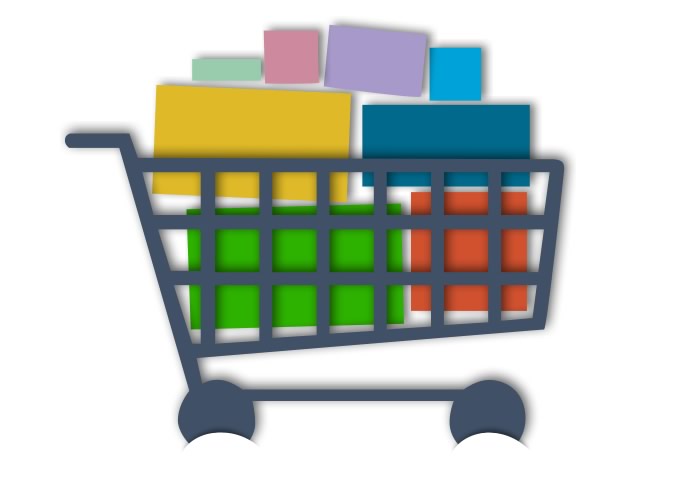 Do you have customers shopping online and would you like those orders to flow directly into your FileMaker order application? Soliant can build you a platform by which your customers can browse your website, create a shopping cart, and have that data flow directly into your FileMaker system for your team to manage fulfilling those orders.
Contact us now so we can help you take your FileMaker application to the next level with web features!