Customizing your Salesforce solution skyrockets opportunities. You can leverage Salesforce "out of the box" with configuration, workflows, custom reports, and more.
Our team can help yours drive more success from the platform with integration, customized interfaces, unique processes, and even bespoke AppExchange solutions. Contact us to learn more.
Make the Most of Salesforce
Our Salesforce consulting pairs experienced business analysis with a deep technical background in Apex and Visualforce.
We ensure value from Salesforce extends well beyond just your sales team.
Working with Soliant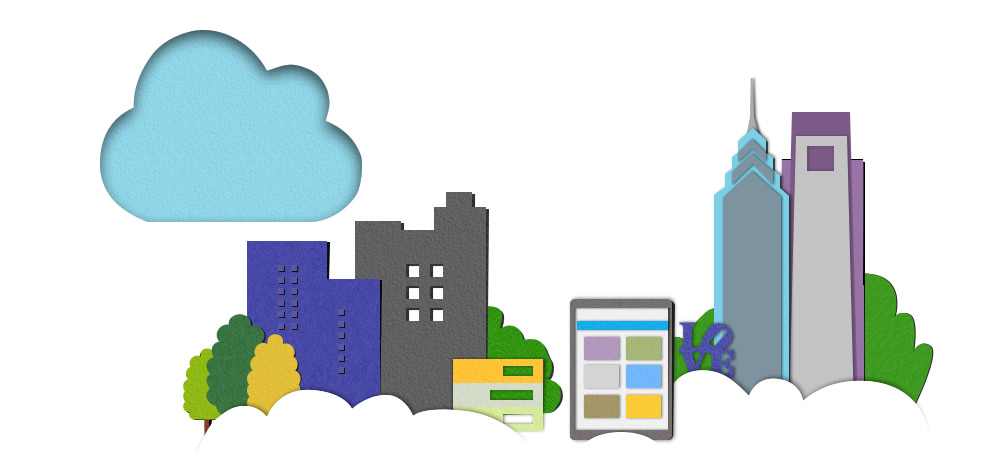 Soliant is a professional services firm.
We bill for our time and work on your behalf.
You own the code we write.
We always encourage clients to work in a sandbox/dev org.
Our only agenda is to deliver the best work we can; we don't have a product to sell.
You'll know each member of the team; we're accessible.
You have full access to our tools and your dev org as we work.
We have worked for clients throughout the world, are regular speakers at Dreamforce, have a Salesforce MVP leading our team, and hold a wide range of certifications.
Depending on your needs, we approach our Salesforce consulting practice in one of two ways:
Project Based Salesforce Consulting
New & Large Projects

For new projects or larger, discrete development efforts, Soliant will often work in a project-based model where we define the scope of work, budget, and schedule before embarking on development.

Development Process

Led by seasoned Project Managers, our Salesforce consulting projects begin with a design and planning stage followed by development and deployment phases. Learn more about our process...

Business Analysis

We get to know your business and clarify requirements -- for configuration, interface work in Visualforce or Lightning, and code in Apex -- to the exact needs of your team.
Service Based Salesforce Consulting
Maintenance & Support

For established Salesforce orgs, you can opt for a flexible approach where you commit to a regular schedule of work that our team tackles on a priority basis.

Task-Driven Work

You'll control development by queuing tasks for the team and can integrate the ability for your users to queue requests within your org if you wish.

Administration & Configuration

We can work with or serve as your team's Salesforce Admin and help respond to requests as they come from your team. Our consultants will get to know your business.