Making the decision to become a Salesforce customer is a great first step. We'll help with the next.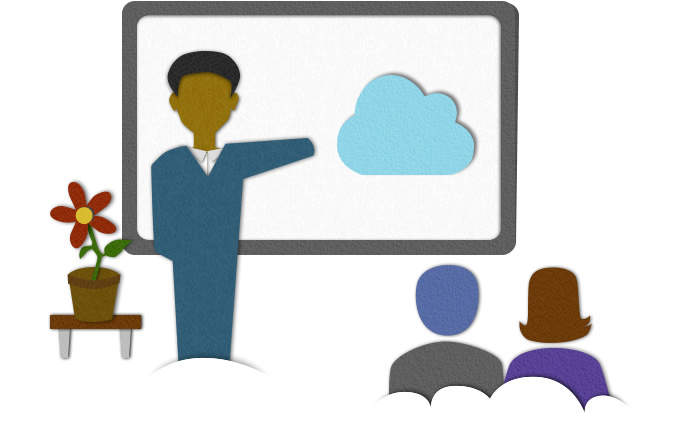 Soliant Consulting has helped teams throughout the world successfully implement Salesforce.
Soliant took a complex business process and turned it into a clean, unified application. We used to have to put our data together by hand, like a jigsaw puzzle. Now it's all in one place.


CRM Consulting and Training to Optimize Your Business Processes

Know when you need Salesforce to adapt to your business and when your business should adapt to Salesforce.

While we specialize in tailoring the Salesforce platform to your needs, we also encourage our clients to consider where Salesforce has itself evolved and driven many current best practices in the CRM industry. We can share those "lessons learned" with you and help you integrate what works into your custom-crafted implementation. This CRM consulting role is Soliant's greatest value to you — coupled with our thorough understanding of both the product-side of Salesforce and custom development in Visualforce and Apex, we can often help organizations craft exactly the Salesforce solution they need.

Configure Salesforce

Once we've come to understand your goals and processes, Soliant will configure Salesforce to meet your needs. We always recommend working in a Sandbox followed by regular, iterative releases into your Production Org. This gives you a chance to test and approve new features and avoids costly mistakes that can happen when making changes to a live system.

Custom Development

Soliant's team of CRM consulting professionals includes business analysts, architects, developers and project managers: our certified experts are specialists in custom development and integration, and we're proud to have a Salesforce MVP on the team.

Learn more about Soliant's custom development capabilities.

Train Your Team

Soliant works to ensure Salesforce is a success, not only as a technology but with your individual team members as well. We can help create a change management plan, draft curricula training your users on new business processes and Salesforce itself, create video instruction, host webinars, and deliver classroom-based instruction as well.

Soliant has trained thousands of students over the years. We don't offer public classes, but are happy to discuss training needs either as part of a project or simply to help you get the most out of your investment in Salesforce.