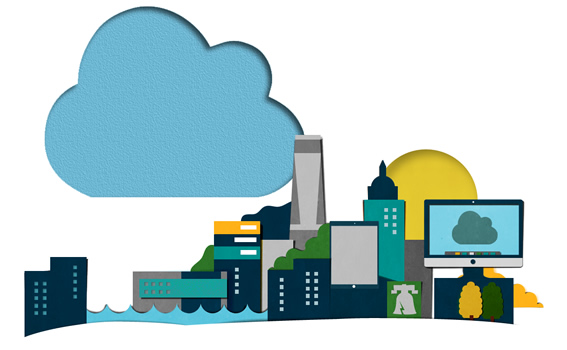 Imagine Salesforce
Development & Consulting
Soliant Consulting specializes in Salesforce customization services, including Apex and Visualforce development, systems integrations, and implementation.
Make the Cloud your own.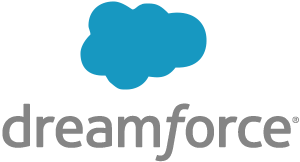 Dreamforce 2016
This year was another memorable time of learning, inspiration, and fun. We're proud that Jayvin Arora and Sara Severson were selected as presenters. View the slideshow and read the blog series. Learn more...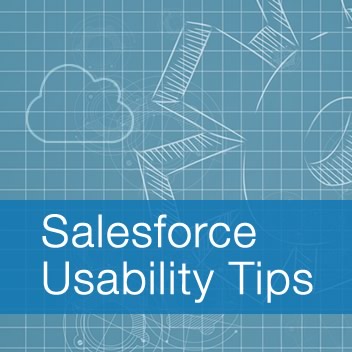 Salesforce Usability Tips
In this white paper, we explore ways to improve the user experience for your team as well as dig into ways in which back-end configuration can help focus your Salesforce customization. Learn more...
Cloud Consulting
Salesforce Services
Our team has helped companies all over the world make the most of the platform, from smart implementation to deep Salesforce customization.
Certified Experts
Tested Process
Rely on seasoned project managers and certified developers who know Salesforce, follow clear process, and apply standards.
Strategic Implementations
Business Analysis
Soliant specializes in talking to your team and understanding your business. We ensure Salesforce is tailored to your exact, unique needs.
Get Started
Contact Soliant Consulting
Please reach out to speak with one of our Salesforce customization consultants.
<! -- /ends getstarted-wrapper -->
Apex & Visualforce Development
We're Coders... and Consultants
Soliant's best differentiator is our combination of deep Apex and Visualforce development talent with seasoned, broad business analysis experience. We know when to build something versus how best to use Salesforce's established features. Learn more...

Soliant's understanding of Salesforce.com's native environment and its customizable platforms has transformed our company.


Great Clients
A broad range of companies throughout the world have turned to Soliant Consulting for custom Salesforce solutions — we've worked with Fortune 500 companies, major universities, and government agencies as well as small businesses and non-profits.
Salesforce Development & Integration Services
The Soliant-Symantec partnership was an exemplary model in which IT, the consumer products business unit and Soliant's consultants collaborated as one seamless team. SMART was one of our most smoothly run projects, executed on time and within budget.


Custom Development


Led by a Salesforce MVP, our team has a broad range of certifications and experience with both Salesforce and other programming technologies. We specialize in custom development, database tools, and integrations. Get more value from Salesforce: the cloud-based platform is deeply extensible and can be modified to suit virtually any team's needs. Learn more...


Sales Cloud, Service Cloud


As solutions architects, Soliant understands how to leverage the native features of the platform. Salesforce offers the best-of-both-worlds: learn from its best practices, adopt its CRM features, and customize what more you need.


AppExchange Development


If you're looking to create an AppExchange solution, we have the lessons learned from having gone there before. Soliant's team understands the security review process, how to manage licensing and submission, and best practices for creating a maintainable application. Check out our free application, Trust-Based Selling.

Integration


Soliant Consulting specializes in integrating Salesforce with other systems. In some cases it's a simple synchronization of data; in other cases, the integration can be complex and include technologies like Box.com, accounting systems, and others. We often use an API-driven approach, but in some cases recommend AppExchange tools or other mechanisms.


Adoption & Training


Even with the world's best technologies, your team still has to climb the learning curve. Soliant helps with change management, adoption, and training. We can guide your team, can craft materials for your org, and can deliver training both online and in-person.


Support


Salesforce is an incredibly flexible, organic platform. We can respond quickly to small, one-off requests, map out new feature plans, assist your users, help incorporate elements from the three annual releases from salesforce.com, and make sure your Salesforce platform has the longevity you need.

Launch Your Salesforce Customization
The platform is the clear industry leader in CRM software. And yet, this visionary cloud platform extends well beyond your sales team. Salesforce customization can form the core of your business and help you grow, evolve, and focus.
Learn more about how Salesforce can unlock your team's potential.