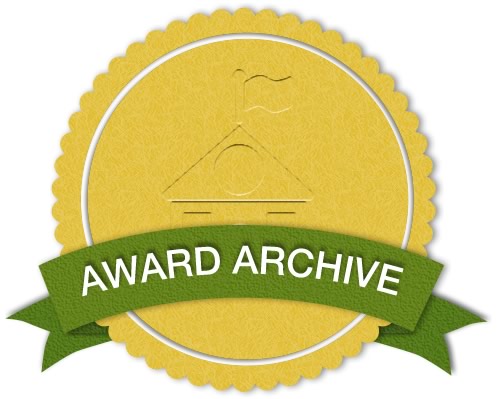 We're delighted with the fantastic response to our Sunrise Scholarship and are proud of our past recipients. Congratulations on your well-deserved award.
<! -- /ends callout-block -->
What sets a company apart (besides salary) as a place where you'd like to work?
The response to our Fall 2017-Spring 2018 program exceeded our expectations. We received many thoughtful essays and were pleased to award Victor Moody, who best explored what qualities of a potential employer are important to him when looking for a job.
Learn more about the Sunrise Scholarship requirements for the Spring 2018-Fall 2018 semester.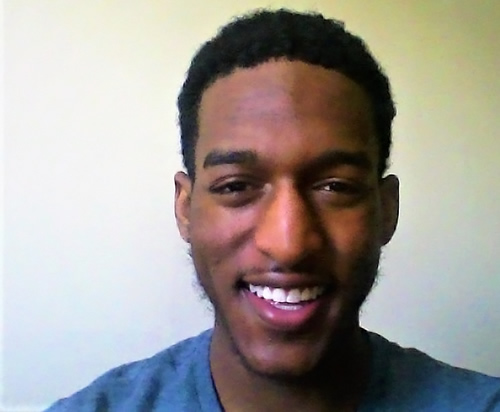 Fall 2017-Spring 2018 Award Recipient
Victory Moody is a Criminal Justice major with a minor in White Collar Crime at West Chester University. Victor was born in the Overbrook section of West Philadelphia and graduated from Northwest High School in 2014. In five years, he plans to be practicing criminal or entertainment law.
In additional to school, Victor has worked with kids ages 4-12 for the past six summers at the Max Myers Playground. The benefits of helping to teach children are two-fold: they learn valuable lessons and, in turn, they have increased his love of being a big brother to as many children as he can.
Victor's other interests are dancing, singing, and acting. He is passionate about the importance of music and its power to unify people of disparate backgrounds across the world. Victor is a strong believer in self-development, as well as gaining social and professional experiences from any opportunity as it presents itself.
Balancing Philanthropy & Profit
We received many outstanding submissions but could only select one recipient each for the Spring 2017 and Fall 2016 semesters. Gina Park and Robert Halfon, were awarded for their essays, which best explored how you can balance being philanthropic with being profitable in business.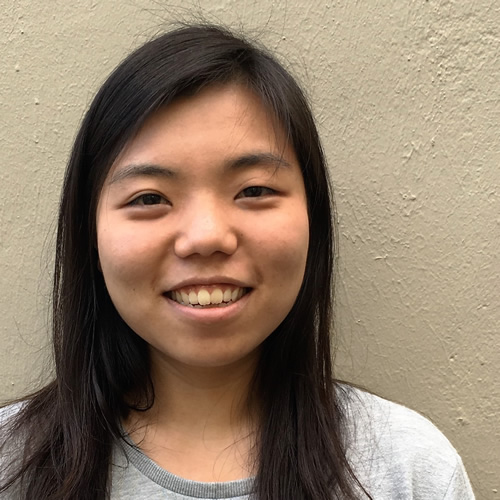 Spring 2016-2017 Award Recipient
Gina Park is a senior at UC Berkeley studying economics and pursuing a certificate in Entrepreneurship and Technology.
Gina was born in South Korea and moved to the U.S. when she was four and grew up in Orange County, CA. She graduated from Oxford Academy in 2013. In addition to attending classes, Gina is the Chief Development Officer of Smart Woman Securities, an organization dedicated to helping undergraduate women learn about finance and investing.
When not studying, Gina loves drawing, watching movies, finding new places for delicious desserts, and traveling. This summer she visited Japan, Pennsylvania, Washington D.C., New York, and Massachusetts, as well as spending 12 weeks interning in Redmond, WA. Next semester she plans to study abroad at the University of Edinburgh in Scotland.
Gina is the first in her family to go to college and is excited about graduating next year.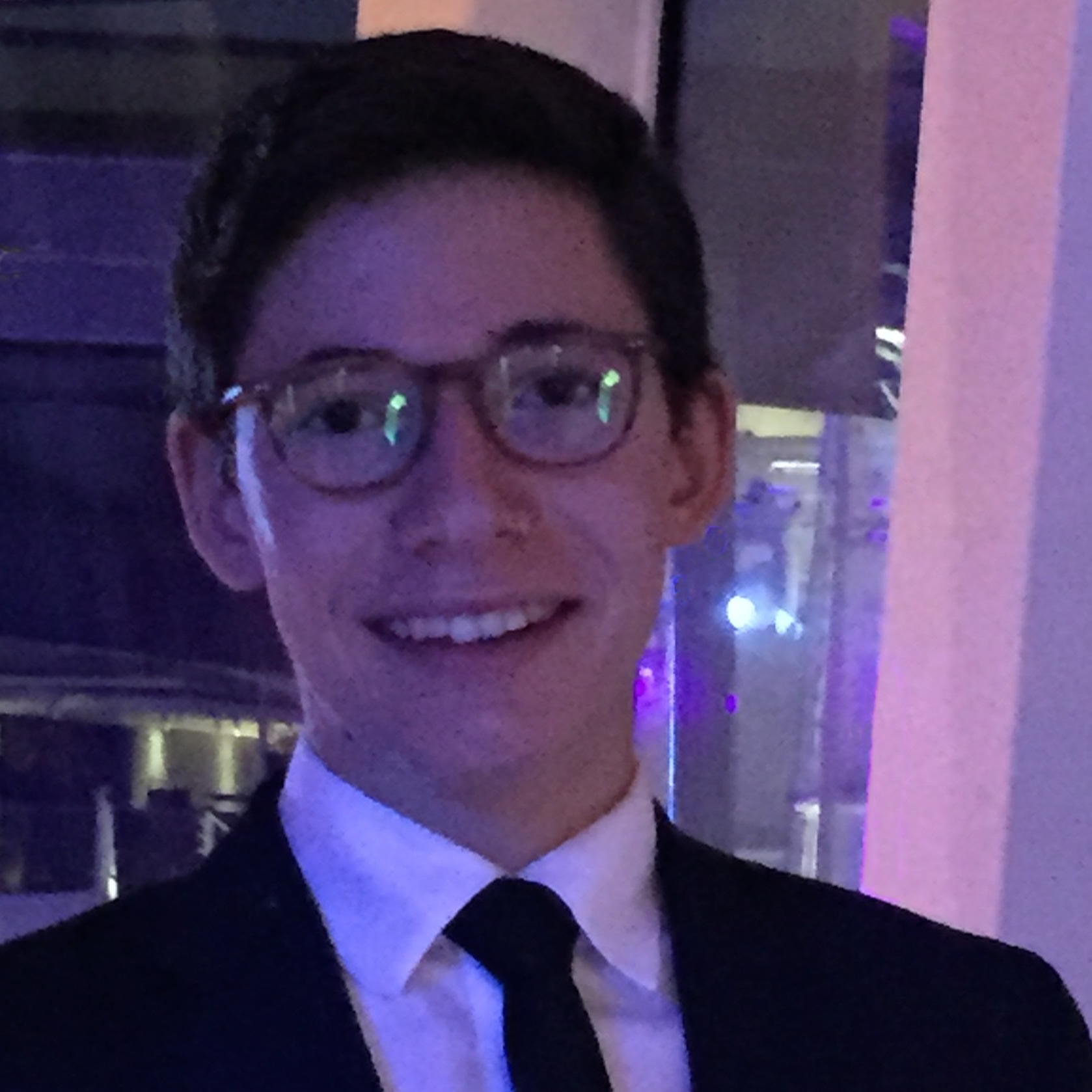 Fall 2015-2016 Award Recipient
Robert Halfon was our first scholarship recipient. He is attending the Wharton School of Business for undergraduate studies.
Robert hails from South Florida surrounded by (mostly) great weather and beautiful beaches. He attended American Heritage High School in Boca/Delray, and graduated in May 2016. Focused on science, he completed the Pre-Med track at his school. He enjoys creative writing, public speaking, soccer, Ping-Pong, movies, and travel.