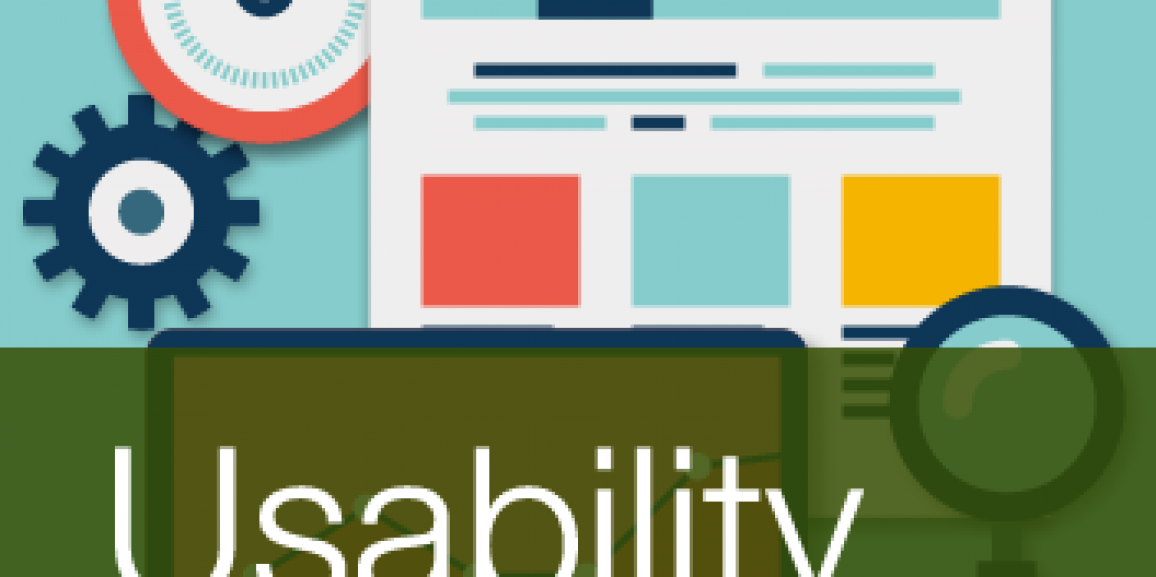 19
Jun 2015
Explore UX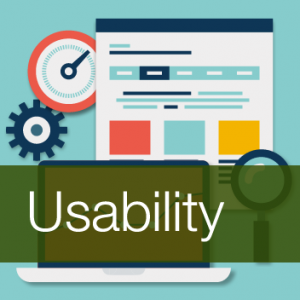 The discipline of web application user experience is a broad, ever-evolving topic. In this white paper, we've drawn examples from applications we've seen and illustrate some tools and recommendations for digging into UX design.
At Soliant, we focus on Web Applications -- business tools that are often more involved than reader-centric, typically "browsed", generally less complex websites. Think banking applications, vendor portals, a student information system, and so on. These websites are more akin to software and can pose some interesting interface challenges for designers.
We love the topic of user experience and debate best practices all the time. We've only just stepped into the topic in this white paper, but it should give you some good food for thought.
If you'd like to read more, visit our blog and look for posts tagged with design and user experience.
Don't Make Me Think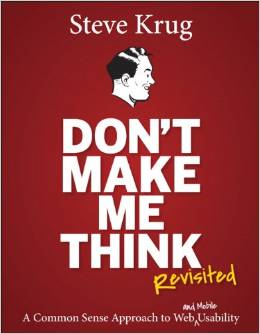 One of our favorite books of all time, Steve Krug's Don't Make Me Think is an exceptional and accessible introduction to user experience design. If you're building web applications today, this book should be sitting on your desk. We highly recommend it.
Order Don't Make Me Think from Amazon.[/text]
Complete the form to receive the PDF:

Trouble with this form? Click here.