16
Nov 2015
A walk in the Cloud: how cloud technologies and cloud companies have affected the economy
In the 1960s, the first concept of cloud computing was born. It was suggested as an "intergalactic computer network," a system through which people around the world could be interconnected and able to access programs and data from anywhere. Professor Ramnath Chellappa first used the term "cloud computing" in 1997, and Salesforce.com came on the scene two years later, launching as the first established cloud company. Debuting a platform for delivering business applications, this is now the basic model offered by cloud computing organizations today. Amazon Web Services and Google Apps followed suit throughout the early 2000s, with Amazon Web Services, Elastic Compute cloud and Google Apps.
With all the technological advancements of the Cloud, how has it transformed our business world today?

In 2015, 63% of businesses were using private cloud services, and an astounding 88% of businesses are using public cloud services. Hybrid cloud services (a public and private combination) are being used by 82% of businesses. Experts predict that by 2016, 36% of all data will be stored in the Cloud.
The Cloud is also saving everyone from small business and to the U.S. federal government money. It saved $5.5 billion per year by turning to cloud-based platforms, and 64% of private companies have reported reduced waste and lowered energy consumption since shifting to the cloud. Businesses also report improved security, service availability, increased data efficiency, lower operating costs and transformative impacts on their operations.
But, that's not to say that the Cloud isn't a great way to spend money as well. Cloud computing spending by small businesses will reach $16 billion in 2015; by 2020 cloud computing is anticipated to be a $270 billion industry; and service apps are predicted to be largest cloud service at the end of 2015, coming in at $67.4 billion.
So, who are the biggest players in cloud computing? Salesforce.com was the first, and it's still holding strong with an 18.4% market share. One million jobs are predicted to be created by 2018 directly related to the Salesforce ecosystem. Salesforce will be responsible for an additional 1.5 million jobs by 2018 in relation to supply and distribution chains. Other key companies are SAP, Oracle and Microsoft. Jobs in SQL, Java, software development, Linux and JavaScript are being created all over the United States, spread evenly throughout New York, San Francisco, San Jose, Chicago and Washington D.C.
Consumers too are benefitting from the Cloud without even knowing it. A whopping 95% of Americans are using services in the cloud, however only 29% actually reported using the cloud; 14% have pretended to know what the cloud is in a job interview; 17% have done so during a first date; and 10% are honest and say they have never heard of the cloud.
You may be using the cloud right now if you are connected to Spotify, Netflix, Xbox Live or Hulu. If you plan on using Nest Labs, GE WiFi Connect or BMW ConnectedDrive, you'll also be connected to the cloud in more ways than you ever thought possible.
At Soliant Consulting, we're always interested in how our technology world is evolving. The software we create for our clients has to make an impact for their organizations and grow as their businesses grow. We bet on Salesforce a few years ago and it's been gratifying to see the company lead the industry.
Salesforce Winter '16 Release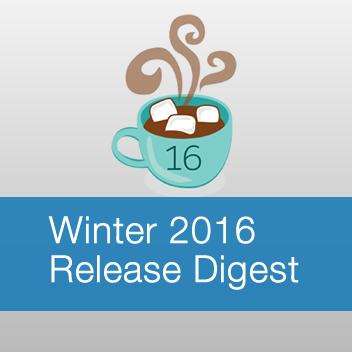 If you're interested in learning more, we recently completed a white paper on the Salesforce Winter '16 Release. It covers a wealth of new features from Salesforce including the latest on Lightning.
Get Started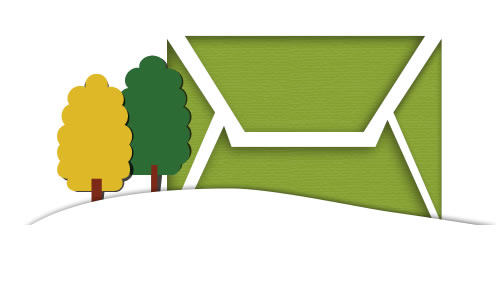 If you'd like to speak directly with one of our consultants about our custom development services, please let us know.