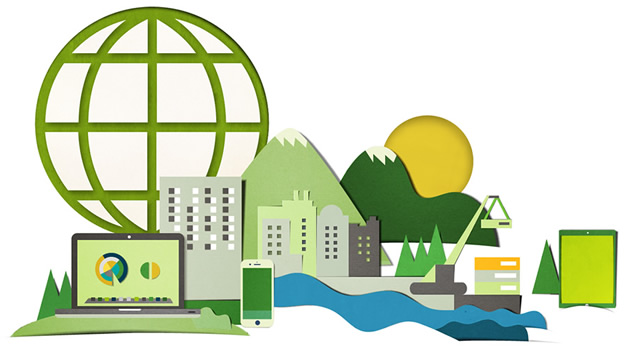 Imagine the Web
Web Application Development
Soliant Consulting builds powerful web applications and systems integrations to drive workflow improvement and increases in productivity for businesses.
Drive change for your team with custom web application development.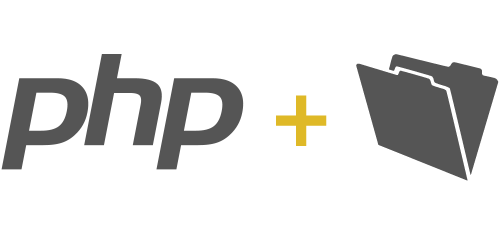 SimpleFM Updated to v3.o
SimpleFM is a light, free tool that facilitates connections between PHP web applications and FileMaker Server. Learn more...
Certified PHP Experts
Web Applications
Soliant delivers enterprise-quality custom web application development to increase productivity and streamline business processes for organizations of all sizes.
Seasoned Leadership
Development Process
Rely on seasoned project managers and certified developers who understand web architecture, follow a defined process, and apply standards.
Rapid Development
Modular Approach
Soliant has created a unique web application development toolset that can flesh out your data structure, security, infrastructure and a working UI quickly, allowing you to focus on what's unique about your business.
Get Started
Contact Soliant
Please reach out to speak with one of our consultants.
<! -- /ends getstarted-wrapper -->
Consulting & Development Services
PHP Projects

Certified in a range of web technologies, we specialize in PHP-based development. We work on a project-basis or under a flexible service model. Learn more...
FileMaker to the Web

Our experienced and quality web application development teams take your existing FileMaker application to the next level with web features. Learn more...
Systems Integration

Get disparate systems to communicate through best of breed open web standards. Eliminate data silos and redundant data entry. Learn more...
Web Portals

Our teams focus on building web applications that can be well maintained for years to come on proven technologies. Learn more...
I was especially blown away when our project lead from Soliant told us they'd found a way to save $75,000 in development effort. That speaks volumes about Soliant's honesty and integrity.


Creating the survey required extensive communication and collaboration with Soliant. The project team was highly responsive, extremely efficient, and turned around modifications quickly.


Innovative Web Application Development
Soliant has experience in a broad range of web applications. We design portals, intranet applications, and other business solutions that are intuitive to use, maintainable, secure, and can integrate with other software solutions in your business.
Our front-end developers can work with you to design a UX and UI plan for your solution that is intuitive and follows modern interface standards. On the back-end, we can build business logic and database structure to support complex needs.
Ready for IT
With zero software headaches for end users, your IT team can appreciate delivering business systems in a browser while still fully owning the code. Our engineering team is experienced and follows industry best practices; we can work with your IT group to ensure a solution fits within your greater IT ecosystem. We follow continuous integration processes and deploy using Stash and Git.