The power of technology lies in the ability to connect people to data capabilities. At Soliant Consulting, our primary focus is increasing our clients' business potential through a strategic partnership. The end solution is a powerful by-product of this mission.
Our team crafts custom solutions and systems integrations to help our clients achieve their business goals. We specialize in custom software design and leverage an efficient set of tools and processes to build enterprise-grade solutions for any size business.
Solution Partners, Not Developers-for-Hire
As our company name implies, we are first and foremost consultants. We focus on discovering what makes your business unique and enhancing those features with technology. Our team can help you determine whether any processes need improvement and then build a solution to address specific issues. We always cover these bases before jumping into development. This ensures that your software solution is powerful, useful, and successful.
We apply our consulting insights in every phase of a project. Our team manages the entire process throughout the software lifecycle.
We define architecture, business requirements, and deployment strategies while following well-proven development processes. Each team is led by an experienced project manager who keeps the project running smoothly and efficiently while keeping you well-informed about development progress. Our testing and deployment phases are also structured to keep you in the loop; we prefer to test with end users before launch to ensure optimal usability for the solution.
Get Started
Contact Soliant Consulting
Discover how our custom software development can enhance your business.
<! -- /ends getstarted-wrapper -->
Partnering with Soliant Consulting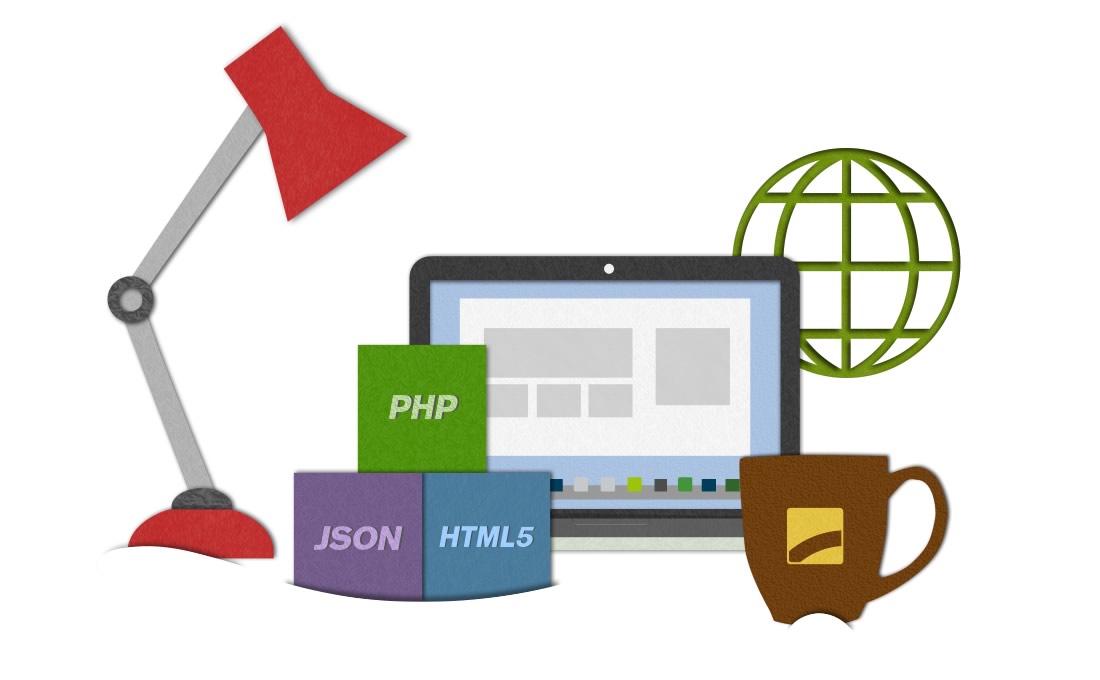 We are a professional consulting and development services firm.
We bill for our time and work on your behalf.
You own the code we write. Your business can recycle or improve it as you see fit once the project launches.
We use reliable open-source and third-party tools and adhere to industry best practices within our custom software development.
We work within your IT guidelines and requirements to serve your company best.
We don't have a product to sell: our only agenda is to deliver the best work we can.
You'll meet each member of the development team; we're accessible, reliable, and focused on your best interests.
You have full access to our tools and servers as we work.
Scale at the Pace of Your Business Evolution
There's a big difference between code that "mostly works" and code that is maintainable, secure, scalable, easy to understand, and can evolve with your business. Our team strives to set you up for sustainable improvement success during our initial conversation. Our development strategies mirror this mindset too — we build scalable software to keep technology from holding back your company's growth.
Optimize Your Custom Software Development Method
We approach development in two ways, depending on what best fits your needs:
Project-Based Custom Software Development
New & Large Projects

For new projects or larger, specific development efforts, our team works in a project-based model. We define the scope of work, budget, and schedule before embarking on development.


User Experience & Specifications

As part of the consulting phase, we focus on solution planning and design. For front-end user experience design, our team creates wireframes and prototypes to demonstrate how pages will appear. We also write use cases to describe interface behaviors. For back-end technical specifications, we clarify non-interface requirements for systems integrations, data layers, security needs, and more.

Development Process

Our projects begin with a design and planning stage followed by development and deployment phases. Seasoned project managers keep the entire process on track and keep all parties informed of progress. Learn more about our process...
Service-Based Custom Software Development
Maintenance & Support

For existing software and web applications (either created by us or another team), you can opt for an even more flexible approach. Commit to a regular schedule of work for our team to tackle by priority level.

Client-Controlled Development

You control our development schedule by queuing tasks for our team. We keep things organized with online tools and create estimates and mockups efficiently.

Staff Augmentation

In some cases, you may prefer that our developers join your team for dedicated, focused development efforts. We can travel to work with you on-site or work remotely as best fits your circumstances.
Learn What's Possible with Custom Software Development
We're happy to discuss your unique business challenges and provide feedback on how our custom application development services can help you overcome them. Contact our team today to learn more.