Drive Innovation with Integrations
Delivering more capabilities and information for your team often starts with integrations between your business technologies and tools.
Our team specializes in delivering powerful integrations for goal-oriented business software solutions. We've worked with dozens of APIs to deliver functionality to our clients, empowering them to maintain agility in their businesses.

Deliver more capabilities with custom integrations in your tech stack.
Take Shortcuts, But Don't Cut Corners
Good artists copy; great artists steal. Successful software borrows tactics, best practices, tools, and even code. Our team can provide you with the best integrations in the business to get your solution up and running faster and more efficiently.
We are versed in REST, JSON, and SOAP integrations, and we can integrate APIs in a robust and maintainable way. Our developers regularly contribute to open source projects. We use a range of thoroughly-tested, lightweight, and common open source and third-party tools to serve our clients best. Our team also limits vendor-specific interdependencies between systems to protect clients.
Connect Your Technologies
No single technology solution can suit every need; you probably need more than one to cover all your bases. Unfortunately, more applications often mean data silos, user confusion, and internal miscommunications.
However, you can avoid these issues. Our developers build with a services-first mindset. We focus on ensuring that business applications can communicate with one another. This helps businesses build a complementary suite of tools rather than relying on just one.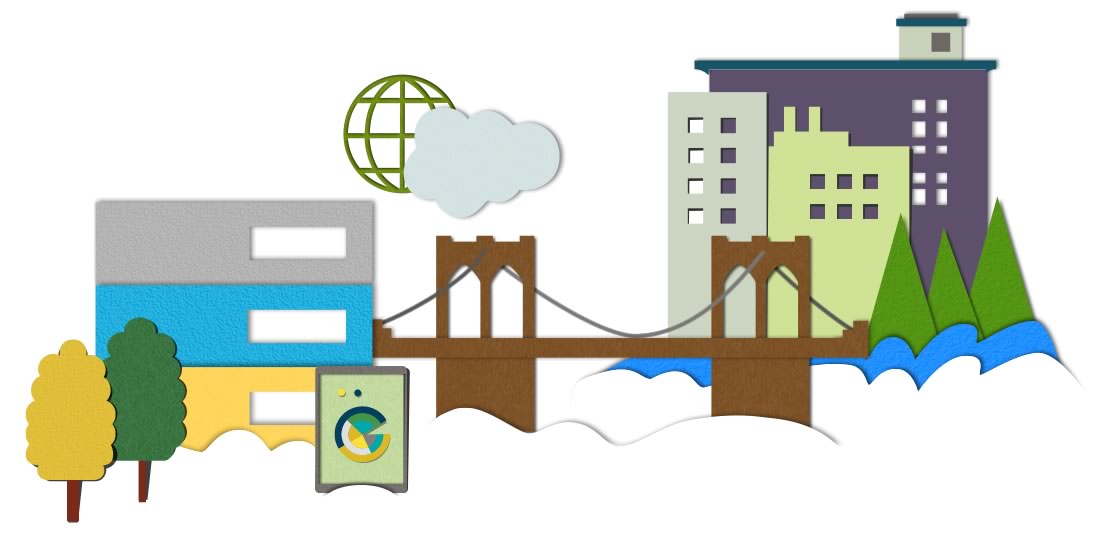 We seek to provide intrinsic interoperability without proprietary integrations. Our development team prioritizes open standards and shared services for applications and users. We focus on improvement through simplicity.
Our developers can help you launch scalable solutions, leverage legacy systems, and prevent data silos in your internal processes.
Uniting FileMaker, Salesforce, and the Web
Our core practice areas complement each other well.
For many workgroup applications, FileMaker is a perfect solution to supports rapid development.
Salesforce is a robust CRM and platform with broad-reaching cloud capabilities.
Our custom web development gives us the freedom to invent a nearly endless set of features for web software.
We specialize in tying these technologies together for our clients. Salesforce is a strong CRM, and in some cases, our clients have well-established production systems in FileMaker. Connecting the two can significantly increase productivity and efficiency.
<! -- /ends callout-small -->
FileMaker is an excellent tool when in its operational sweet spot, and integration with a custom web application can scale it up for vendors, remote users, and customers. We have connected Salesforce with Box.com, WordPress, Drupal, and many more. Our team has integrated FileMaker solutions with an array of both custom and cloud-based web solutions. We have extended systems to communicate with QuickBooks, shipping software, location services, and more. Free and open source web technology is an excellent glue and extension for proprietary systems.
Partner with Web Services Integration Experts
We'd love to help rejuvenate your business by connecting old systems and platforms with new cutting-edge systems. Contact us to learn about how you could benefit from enterprise-grade web services integrations today.