Line of Business Apps
Build Your Digital Transformation Plan
As more organizations look to revolutionize how they do business, they're infusing their operations with better technology. The Wall Street Journal recently reported that, "The secret of the successes of the [leading digital companies] is how much they invest in their own technology."
We build line of business applications which empower our clients to streamline their processes and increase collaboration through digital transformation. These solutions improve productivity for employees by automating workflows and leveraging business data.
Our developers have deep experience building cutting-edge functionality to deliver modern infrastructure and applications. We work with clients to determine the best path forward for their line of business applications through architecture, core functionality, and new features. To drive capabilities for growing and distributed work forces, we focus on web and mobile-based applications, all built within the security and flexibility of a cloud environment.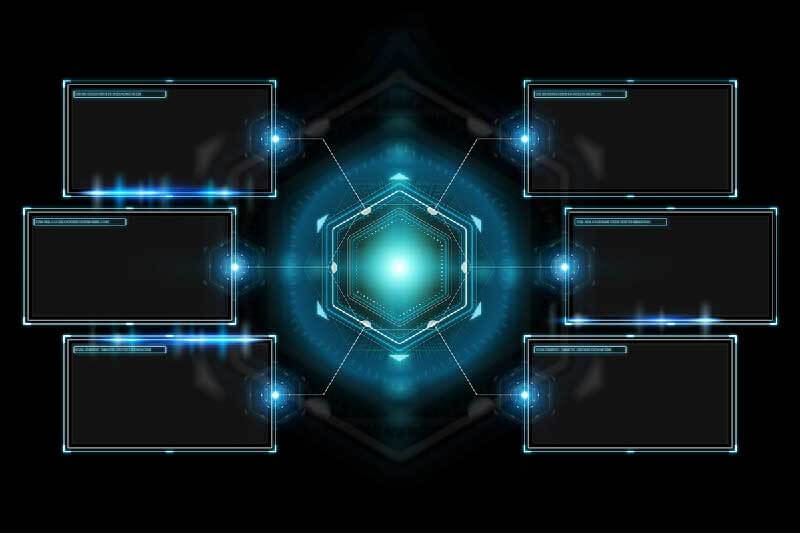 Legacy System Modernization
Internal transformation isn't easy, though. Line of business apps support core business processes, often times even mission critical processes. Making badly needed upgrades and across-the-board organizational change all at once is scary.
We work with clients to navigate this technology evolution. Our team modernizes and, where possible, extends legacy applications by updating architecture, improving user interfaces, and integrating with other applications. We add features through integrations, encouraging digital growth and delivering scalability. Our team ensures your business avoids disruption and deploys new functionality at a pace configured for your team's needs.
API Integrations
For many organizations, digital transformation is right around the corner. All they've got to do is connect the dots. Through integrations of critical systems, they can push through organizational barriers and reduce hand-offs. Multiple teams can share and leverage data without manual data reentry and complex data manipulation. Even better, they can complete their work and achieve their goals all in one place, avoiding the traction and focus loss that naturally occurs during shifts from one system to another.
Departments gain transparency into others' responsibilities, communication and collaboration takes a leap forward, and employees can drop manual, laborious tasks and pick up more strategic initiatives. They can focus on flexibility and agility within their business decisions, positively impacting overall company growth culture.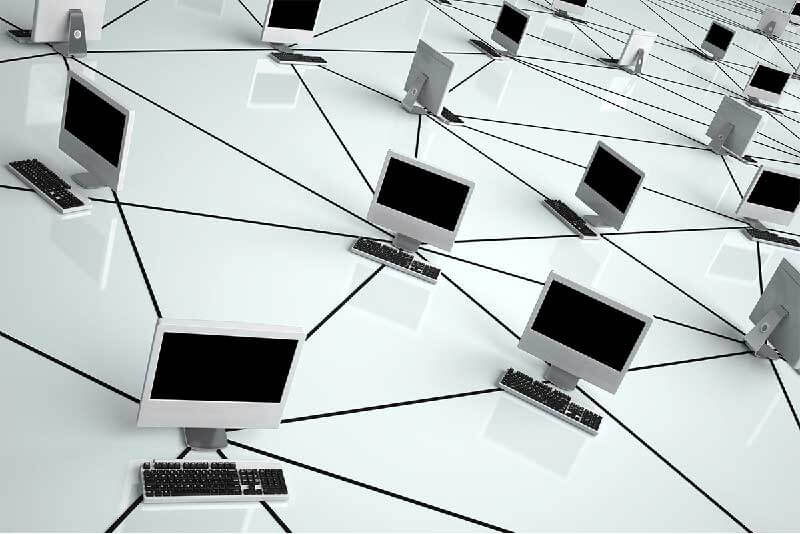 Outline your technology evolution plan.