Digital Product Development Services
From Idea to Innovative Product
Strategic digital products enable businesses to generate revenue by offering more services and information to customers and stakeholders. Successful organizations use these solutions to deliver a full-circle digital experience. Our digital product development services help clients identify opportunities to apply technology, develop a strategic roadmap, and build a scalable product.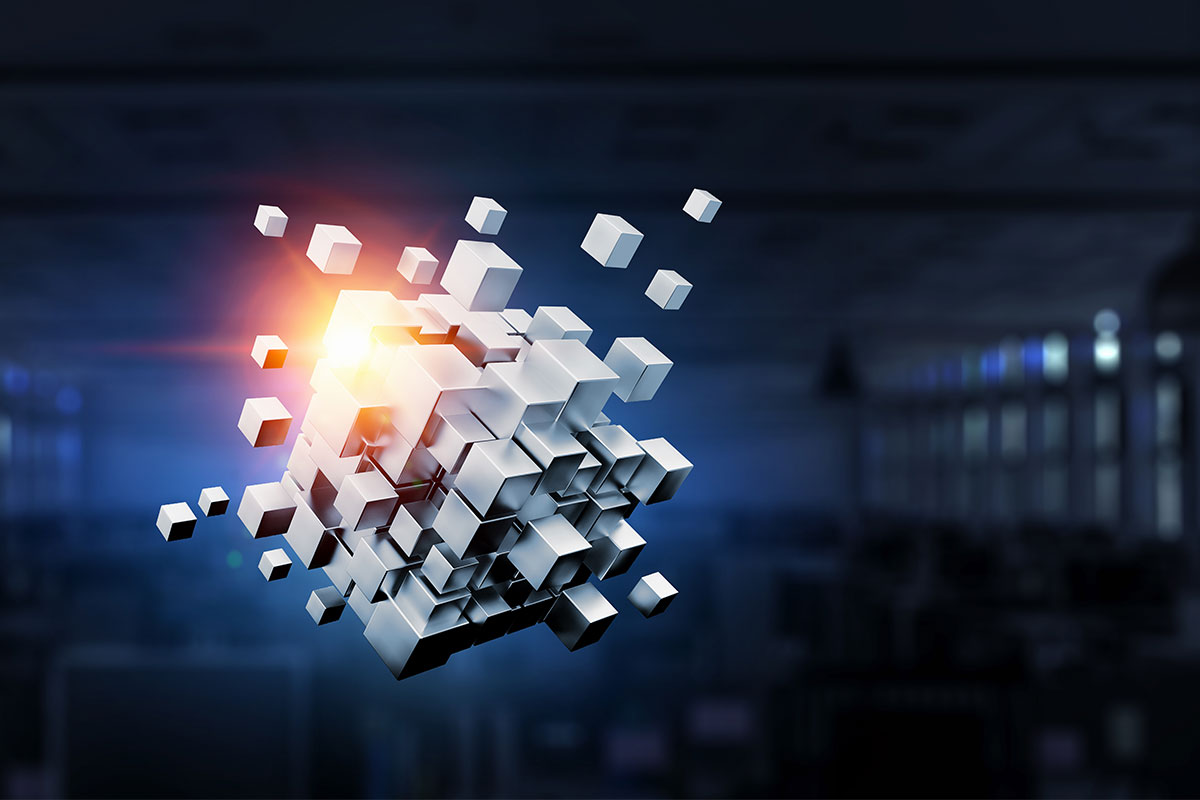 Digital Product Development Services
Our digital product development services team turns ideas and strategic business goals into innovative software solutions. We work with entrepreneurs and start-ups as well as established business owners to design and develop new software products that extend reach, connect with key audiences and deliver engaging online services.
Our team builds flexible and scalable applications capable of evolving with your business, customers, and marketplace.
Results-focused Applications
For some businesses, this means building an application that connects your services-focused business with more clients through the world wide web. For others, a digital product can solve a problem current customers face – such as a lack of access to specific company information or self-service capabilities.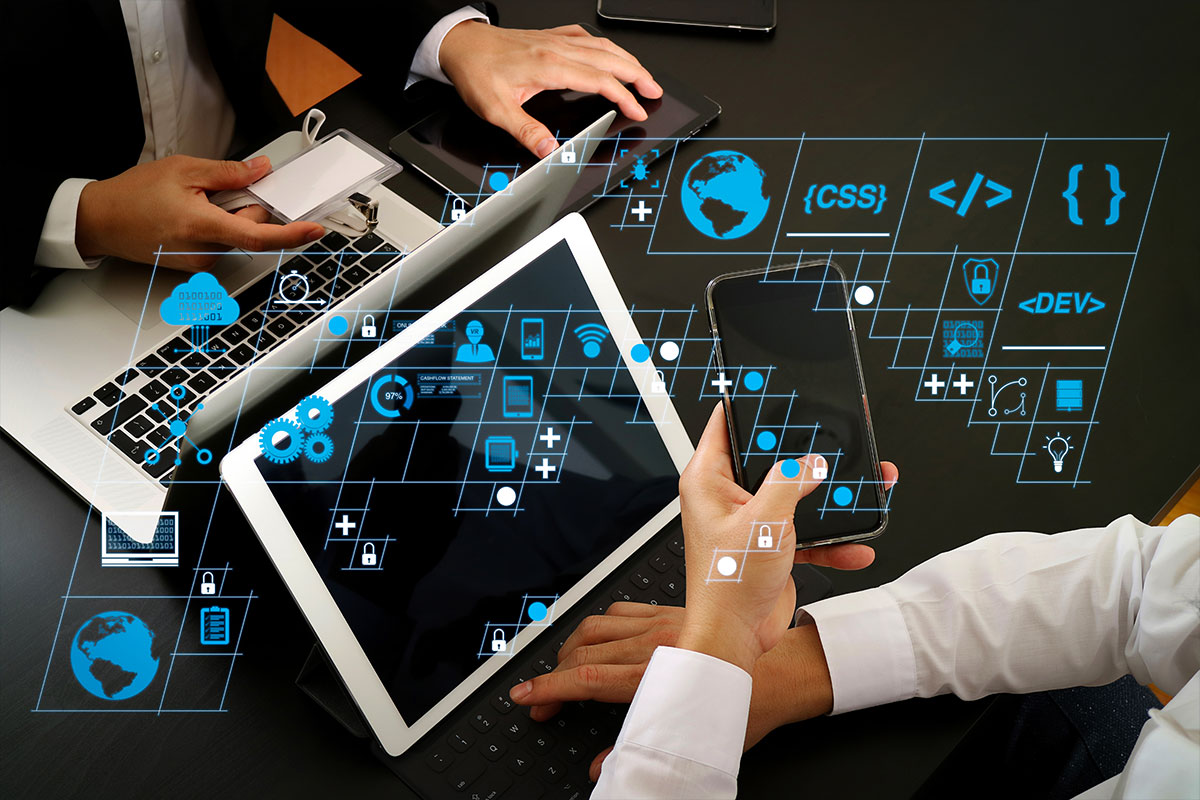 Modernization and Maintenance
As technology evolves, your existing digital products shouldn't lag behind, either. Our team of consultants and developers work with IT departments and product teams to modernize and enhance products critical to their business. We assess and update core architecture to improve and extend the life of your product.