Dreamforce 2017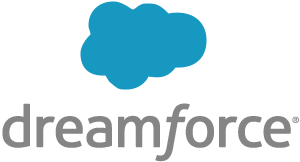 November 6-9, 2017


San Francisco, CA


We had another exciting time of learning, inspiration, and fun. Soliant was proud to have Jayvin Arora, Salesforce Practice Lead, Amit Parker, Business Solutions Architect, Caspar Harmer, Senior Application Developer, Damien Phillippi, Senior Application Developer, Krystian Charubin, Senior Application Developer, and Taylor Kingsbury, Application Developer selected as a presenters.
Sessions
Curated Mobile-First Experiences Using Lightning Experience and Salesforce Mobile
Amit Parker
Caspar Harmer
Advanced
Mobile, User Experience, Tips & Tricks
Monday, November 6
11:30 AM - 12:10 PM
Moscone West, 2004
The strength of the Lightning platform is its promise of a device-independent future for Salesforce users. It allows your reps to access information while on their phone, desktop and just about anything else. As an admin, how do you design solutions that are mobile first?
In this session, we will demonstrate how to develop a solution that combines capabilities from the Lightning Experience and Salesforce1 to develop a custom and consistent mobile-first experience across mobile and desktop. The session will demonstrate how to effectively leverage platform capabilities and configurations as well as how to build custom work to generate the best possible ROI for the solution.
Lightning Architecture for Beginners
Damien Phillippi
Taylor Kingsbury
Beginner
User Experience
Monday, November 6
1:45 PM - 2:05 PM
Mosone West, Canyon Theater
The lightning component based architecture is very different than the typical Apex/VF MVC architecture. It will require a developer to learn the transition from developing in one architecture to another. This presentation will help the User learn the basics of developing, architecting, and understanding basic lightning components.
NOTE: Assumes user has just basic development experience.
More Time Coding, Less Time Debugging with the Debugger: The Best Use of the Debugger
Jayvin Arora
Krystian Charubin
Intermediate
Leadership, Enterprise, Tips & Tricks
Thursday, November 9
8:00 AM - 8:20 AM
Moscone West, Ridge Theater
From developer console to debugger Salesforce has continued to evolve Apex Debugging tools. Now, developers have access to the Apex Interactive debugger! Developers who come to Apex from another language will find this a welcomed addition to the platform. Join us to learn about the interactive debugger, how to use it, and how it can transform your development team.
Speaker Bios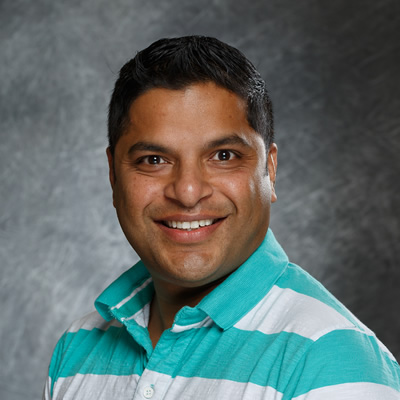 Amit Parker
Amit is Business Solutions Architect at Soliant Consulting, Inc. working out of the San Francisco office. He is Salesforce certified as a Sales Cloud Consultant, Admin, and Developer. He strongly believes in driving differentiated customer experiences for businesses big and small and that CRM has a key role to play in that. As a result, he loves solving problems in this space and is deeply passionate about the Salesforce platform.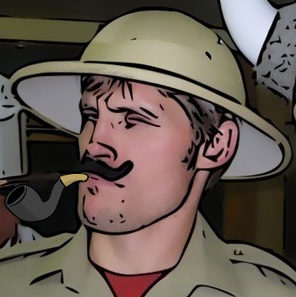 Caspar Harmer
Caspar is a New Zealander working for Soliant from far-off Wellington. He loves exploring new technologies and solving problems. Caspar also loves getting into the outdoors; he runs, mountain bikes and does a lot of orienteering when he can fit it in.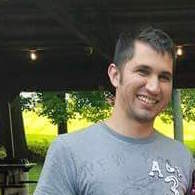 Damien Phillippi
Damien is a Senior Application Developer who has worked with the Salesforce platform over the past 4+ years. He specializes in complex integrations with Salesforce and likewise has a broad experience across the platform. He has passed both the Salesforce 401 Developer certification and the 501 Advanced Developer exam.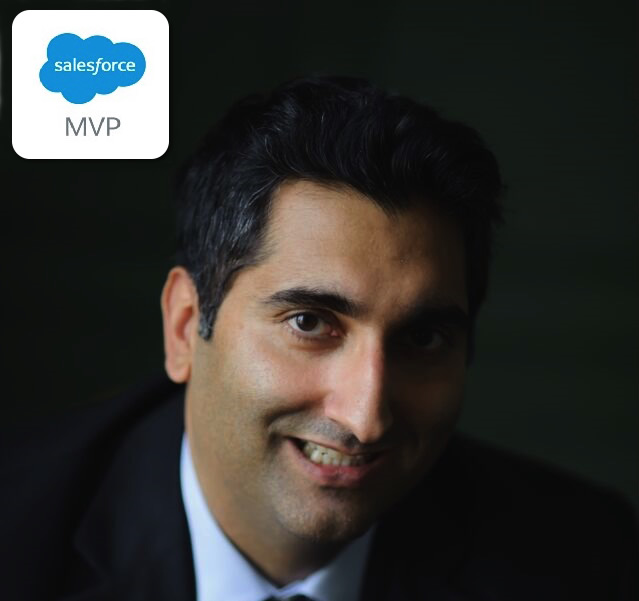 Jayvin Arora
Jayvin is the Salesforce Practice Lead for Soliant Consulting's Salesforce practice. He has multiple certifications and is a frequent speaker at Dreamforce, User Groups, and Salesforce conferences nationwide. He leads the Philadelphia User Group and volounteers his time frequently. He's been recognized by Salesforce as a Salesforce MVP for his contributions to the platform. He's worked on a variety of projects for both consulting companies and in-house development.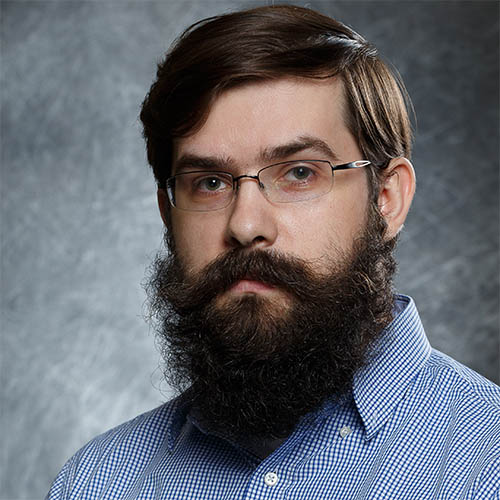 Krystian Charubin
Krystian is an Senior Application Developer for Soliant in Philadelphia. Krystian has worked with the Salesforce platform over the past 3+ years and holds the Platform Developer I certification. When he is not coding in the cloud, he enjoys working on projects involving Arduino, Raspberry Pi and 3D Printing.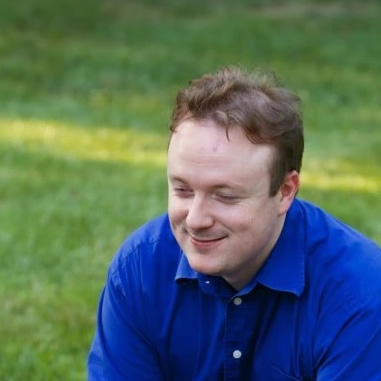 Taylor Kingsbury
Taylor is an Application Developer at Soliant Consulting. He enjoys learning about the new features that Salesforce periodically releases. When he's not working with Salesforce, he enjoys reading Sherlock Holmes stories and learning to play his favorite 90s cover songs on guitar.