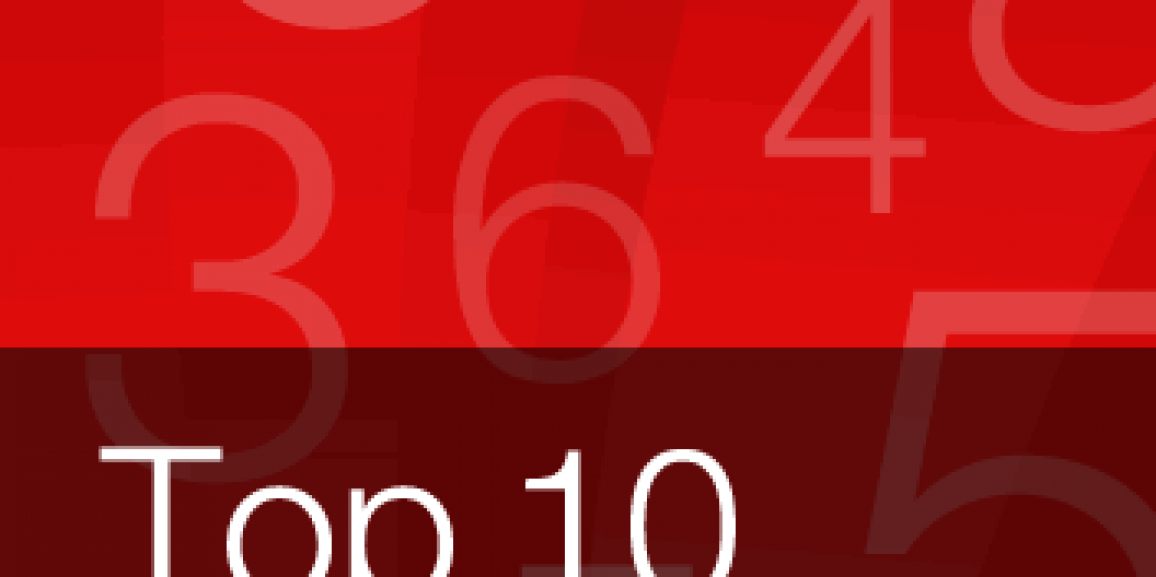 10
Jul 2014
In our practice, we've helped clients from start-ups to Fortune 100s in dozens of industries. We see what the most successful businesses do, so we've put together an insider's guide for some helpful, quick time-saving tips for Salesforce users.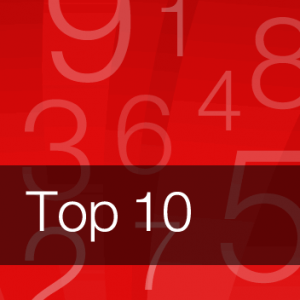 Here's what's covered with easy to read step-by-step instructions:
Enable Drag and Drop Scheduling
Enable Enhanced List Views
Download the Free App Salesforce CRM Dashboards
Mass Update and Mass Edit from List View
Download the Free App Mass Update Tasks
Create a Custom Link to a Filtered Report
Customize Your Related List Columns
Create Custom Links for Your Home Page
Customize Your Search Layout
Enable Tags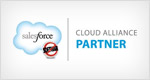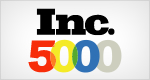 Complete the form to receive your free PDF:
Trouble with this form?
Click here
.