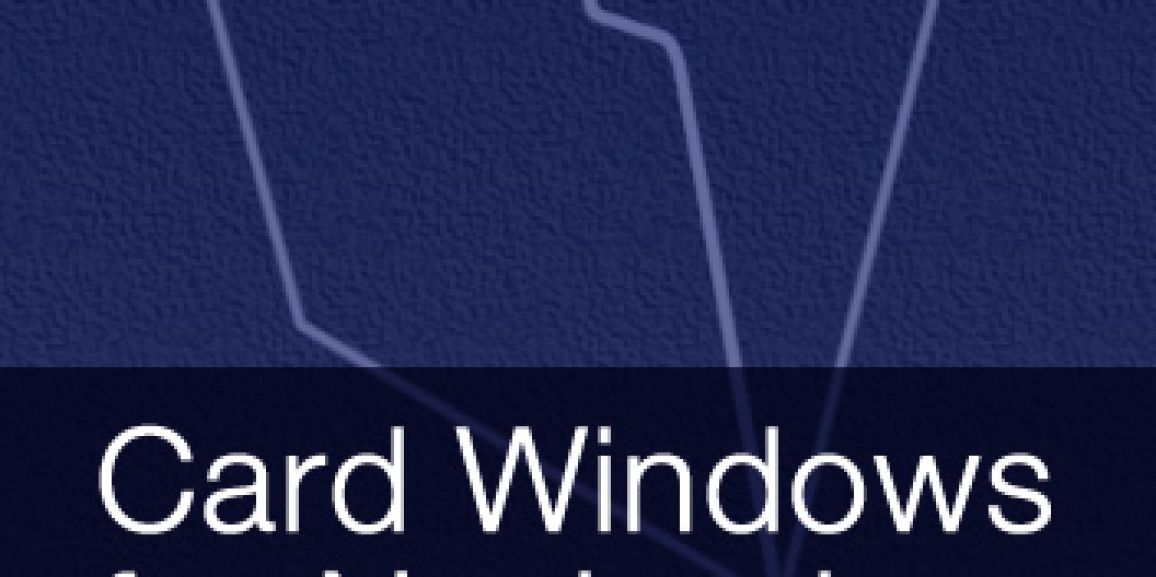 01
Jun 2017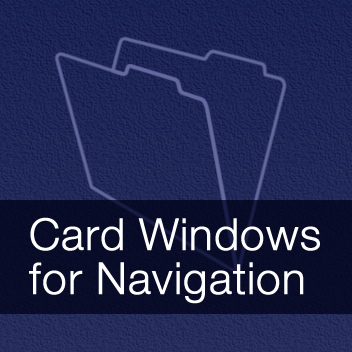 One of the most exciting features included with the FileMaker 16 release is Card Windows. We're used to seeing a lightbox on a web page; now you can do the same in FileMaker.
In her video, Martha Zink shows how to use a Card Window for navigation. Download the demo to see how it's done.

Complete the form to receive the demo file.
Trouble with this form?
Click here
.