Successful business software addresses the questions your team asks every day:
How can I share this data with my coworkers? What if I could measure these results? Can I show my customer a draft within seconds? Could this form be pre-populated? What if this report were available in real time? Can we make this process more efficient?
It's our mission to help you discover a better way of doing things. We get to know your business, your problems, and your opportunities. We then uncover ways to improve your workflows and processes with a new application or software solution.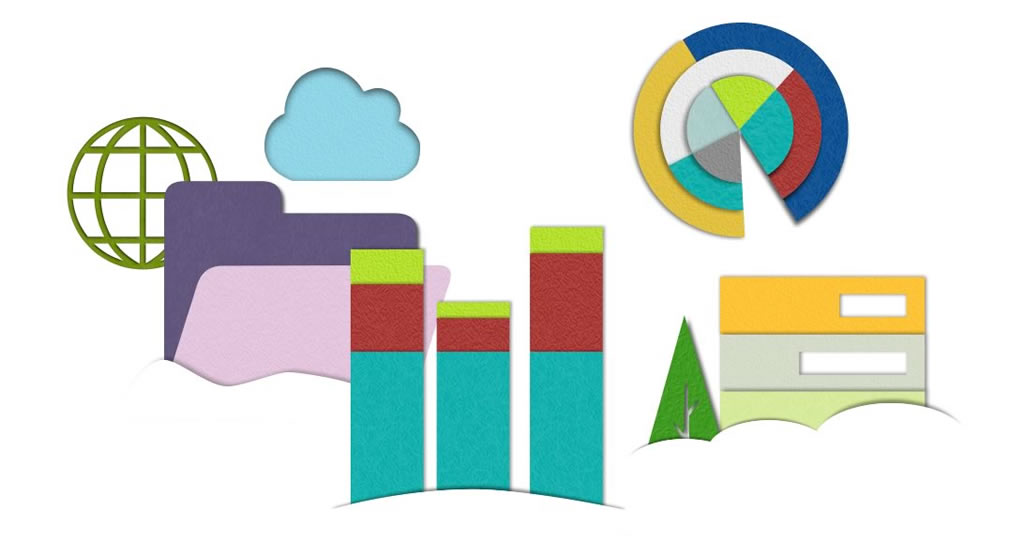 Empower your customers to share information through enterprise-grade custom web applications uniquely crafted for your company's objectives. Cut hours from data entry tasks by deploying a light FileMaker solution. Eliminate error-prone data duplication by integrating your Salesforce application with your vendor's ERP or building a unique dashboard.
With the right development partner, you can mold your tools to your team, rather than the other way around. As your business grows, we can make small changes, or larger enhancements if you need them, to ensure your custom business software keeps pace.
Imagine the possibilities, and we'll make them a reality for your team.
The right tools...
Gone are the days when an IT department could simply install one software package. We now share information in the cloud, on mobile devices, in vertical applications, in spreadsheets, email, calendars, and more.
In today's world, custom business software must serve as a broad set of integrated tools working together. Some are complex, some are simple. Some are traditional desktop applications, some are cloud-based, and some are mobile.
You've got to choose the right tool for the job and get them to work together. Our consulting and development team can help with that.
...evolve with your business.
We're consultants first, developers second. We focus on process, business context, the problems you face, and your resources. We've crafted hundreds of productivity applications, content management systems, process tools, databases, web solutions, mobile apps, and more -- each one tuned to the unique needs of each business we encounter. We design, integrate, and develop as necessary.
We're never one-size-fits-all, although we recognize that the simplest approach is often the best. Our strength stems from our thousands of hours of experience solving business problems and finding a unique yet uncomplex solution.
Launch Results-Driven Custom Business Software Development
We're proud to have served some of our clients for more than a decade. Our team has helped shape their organizations' futures and simply made their teams' lives easier.
Contact our team to learn more about how we can help you.