Gain Jobsite Visibility
Launch data-driven insights to improve project margins, reduce delays, and minimize material waste.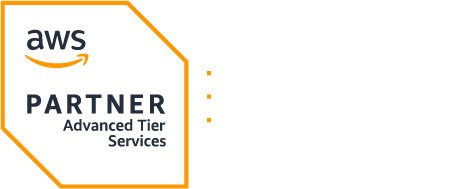 The construction industry is in a state of transformation, forced to quickly adapt to fluctuating material costs, skilled labor shortages, high insurance costs, and a lack of adequate business technology. Catalyzed by the pandemic, these mounting challenges have only become more difficult. For many construction leaders, while operational costs continue to rise, innovation feels further and further away.
Our team at Soliant Consulting helps small and midsize construction companies leverage cloud technology to address these pain points and enable their businesses to grow sustainably while achieving higher profit margins.
We build cloud-based solutions that collect, store, analyze, and provide access to your business data to uncover opportunities for more efficient jobsite management. Our clients benefit from connected jobsites, real-time insights into all of their projects in one centralized system available anytime from anywhere, and automated data management processes.
And you don't need to make a big investment to start seeing benefits. We specialize in delivering agility and scalability in the cloud utilizing a pay-as-you-go model, so you only pay for the technology you use when you use it.
Contact our team to learn more.
Delivering Strategic Cloud Offerings
Start streaming operations