Real-Time Data Served Up in Style on the iPhone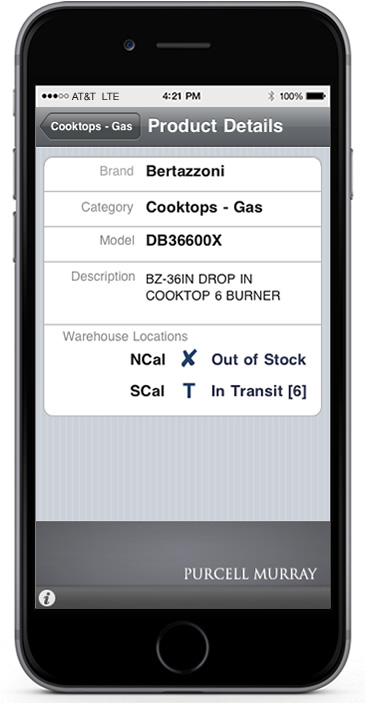 In the competitive world of luxury kitchen appliances, Purcell Murray stands out as one of the premier distributors in North America. Purcell Murray markets, sells and distributes the finest names in European and American appliance brands, including Bertazzoni, Bosch, Gaggenau and Thermador. When Managing Director Matt Murray decided the company needed to provide real-time information on product availability to their dealer network, Soliant Consulting delivered a high-performance iPhone app, giving Purcell Murray's dealers a powerful mobile tool.
As a long-term partner, Soliant Consulting really understands our business. Once again, they've delivered a great product with our needs and vision in mind.
Matthew Murray, Managing Director
With over 30 years in business, Purcell Murray takes pride in their solid dealer relationships that have been built on trust and credibility. This is thanks to the extra efforts taken to ensure that dealers have the service and tools they need to sell and deliver products to their clients, including two state-of-the-art showrooms totaling 21,000 square feet and cooking classes to teach people how to use their new appliances.
Warehouses in Northern and Southern California hold more than 300,000 square feet of products and accessories in various sizes and brands, creating the need to manage a great deal of information about stock. However, dealers aren't always in the office when a call comes in. Immediate access to information on the fly would go further toward providing excellent service and satisfying their customers' questions.
Previously, Soliant Consulting worked with Purcell Murray to create a web-based system by which dealers can easily access up-to-the-minute status on stock in the warehouses through the existing ERP (Enterprise Resource Planning) information system. With this system in place, dealers can access real-time information on all of the product lines and their availability.
Matthew Murray, Managing Director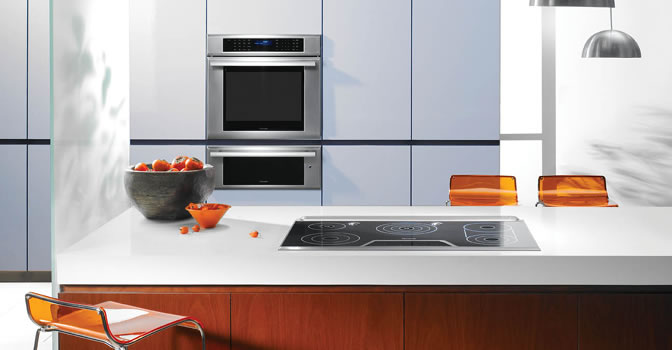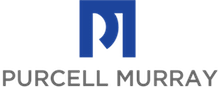 About Purcell Murray
Purcell Murray Inc. is a distributor of premium kitchen and bath products with two locations in California. Family-owned for 30 years and employing over 100 people, Purcell Murray markets, sells and distributes Bertazzoni, Best, Bosch, Broan, Franke, Gaggenau, Thermador and U-Line throughout California and northern Nevada, as well as La Cornue throughout North America.