Less Work, More Art: Marwen Focuses on Their Mission
When Soliant approached Scott Lundius for permission to tell his custom database story, he surprised and complimented us by enthusiastically writing the following testimonial. We're proud to post it here in its entirety, with gratitude.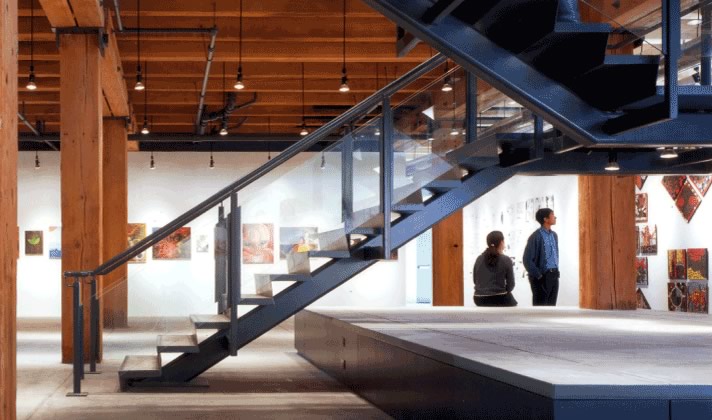 At first glance the knowledge management needs of Marwen appear to be quite simple: we are a grass roots after school visual arts program for underserved youth in Chicago. We also provide high quality college planning and career preparation services to these same students with a special focus on art and art-related careers.
Scott Lundius, Director of Education
However, with over 20 years of continuous programming, Marwen has amassed thousands of records on our students' progress, their studies leading to high school graduation, and their successes as young adults in college and beyond. Some have gone on to become key members of the Marwen team, while others have assumed careers as architects, designers, practicing studio artists, and public school teachers.
In addition to maintaining accurate and accessible records on these ever-changing individuals we also need to hold and correlate contact information on our cohort of teaching artists, assistants, public school advocates, community leaders, and our current students' parents and/or guardians. We had come to see that, while still relatively small, the picture that formed of Marwen was as a unique, multi-dimensional, and sometimes complex organization. We had to fully reflect that in our design of a new data management system.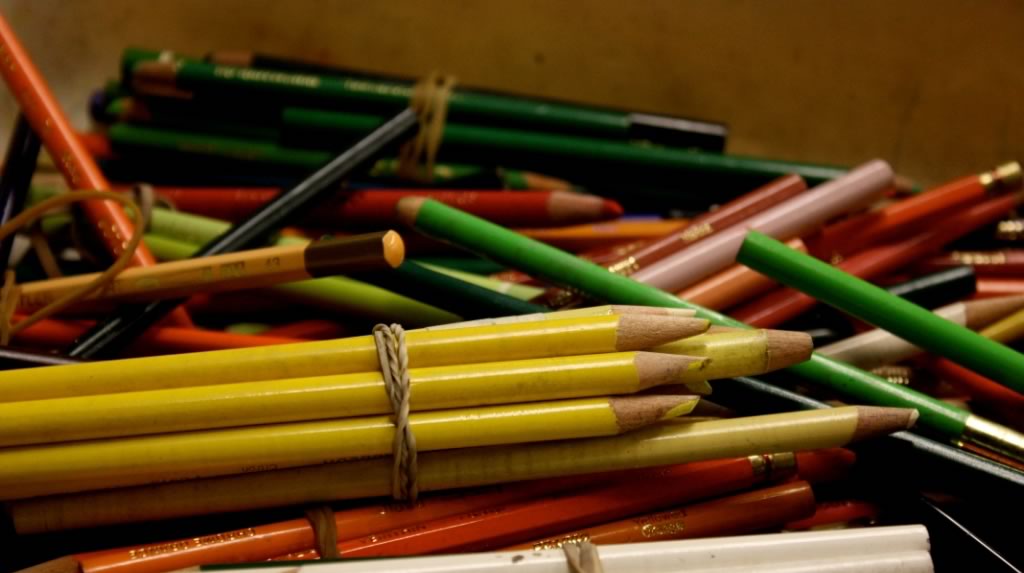 Finding the Right Partner
After a careful research period during which we considered a number of potential consulting firms we were confident in our selection of Soliant as our partner in this important work. After guiding us through an illuminating foundation phase involving virtually every member of our staff, the Soliant team set to work on developing a system designed to address many of the lingering problems we faced with our previous database.
We had become saddled with a system that didn't allow contacts to be identified with multiple affiliations to the organization, reports that were fixed in time and unable to reflect longitudinal change, and shallow, one-dimensional data-fields. We had become consumed by our daily struggles with the database and desperately needed a new perspective on the data it contained.
Our previous database required frequent double entries in order to capture the essence of an individual's true association with Marwen. What once took multiple people countless hours of repetitive data entry is now simply unnecessary. A single contact can grow to represent multiple points of relationship over time.
One routine function we ask of our database is a quarterly report on student enrollment, attendance, facility capacity, and demographics. These reports once took five people over a week to compile, using an admixture of data from off-line spreadsheets combined with the core data derived from the database. The process was arduous, producing reports that were inconsistent and, ultimately, unreliable. Now, any member of our staff can generate the same report instantaneously and with consistent reliability.
Ultimately, our work with Soliant allowed us to confidently focus our attention on what was most important to us; the data and our interpretation of it rather than on the system itself.

About Marwen
Marwen educates and inspires under-served young people through the visual arts. Founded in 1987 as a nonprofit organization, Marwen provides high quality visual arts education, college planning, and career development programs—free of charge—to Chicago's youth. Individual attention and small class sizes ensure full participation, vigorous dialogue, and personal growth.