Integration + Stablization = Efficiency and Lower Costs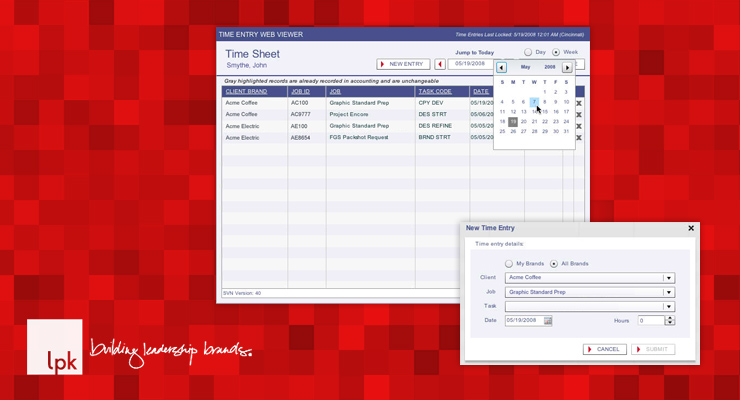 LPK is the world's largest employee-owned brand design agency. With offices in the US, Europe, and Asia, it serves an international clientele which includes some of the most beloved and iconic brands in our culture today.
We called for a system solution that could support the increasing amount of new users and features on our database. Soliant responded quickly with a newly designed system that has improved performance and provided the functionality and speed we need to operate.
Robert Remley, Executive VP, Chief Technology Officer
To track employee time and attendance, critical for invoicing and back-office functions, LPK ran custom software on servers in the US, Geneva, and Frankfurt. The configuration required complex data synchronization between servers. As the number of simultaneous users grew, the application performance degraded. Eventually, server crashes became more frequent and support costs escalated.
Soliant joined LPK's IT Services effort to stabilize their FileMaker database. But it soon became clear that a system rewrite was required to support the multi-site database and growing user base.
Within six weeks, Soliant built a new system for the core time tracking function using Adobe Flash Builder and FileMaker. The database was also integrated with the Great Plains accounting software package. A second development iteration added the remaining HR functionality, which was followed by production support and maintenance.
Since the new software was installed, there have been no server crashes and time entry is quick and convenient for the world-wide user base. Invoices go out in a timely fashion and support costs have plummeted with the improvement in stability.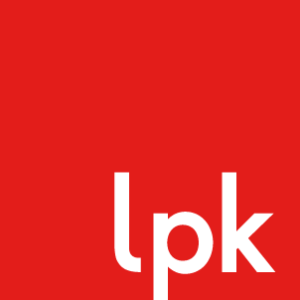 About LPK
LPK is an innovative and passionate leader, principled in action and proven in the process of building leadership brands. With offices in the United States, Europe and Asia, LPK is the world's largest employee-owned brand identity agency. Founded in 1919 and incorporated as LPK in 1983, they have a proven track record of delivering business results in both global and regional markets.