Citibank Trusted Soliant with Systems Responsible for Billions of Dollars Every Week
For a major banking institution like Citibank, efficiently processing incoming wire transfers is crucial. When Citibank needed a company to build support tools for integrating an out-dated Federal Reserve system with their mainframe databases, Citibank turned to Soliant for a flexible FileMaker Pro system.
We relied on Soliant Consulting to provide us with software solutions for very high profile customer service issues. They were consistently honest, effective, thorough, dependable, and enjoyable to work with.
Bob Virzi, Technical Manager
The system not only cross-checked incoming wire data against Citibank systems, but also against terrorism watch lists as well. Using FileMaker and XML data services, the system validated and processed approximately 4000 wire transfers each day, totaling half-a-billion dollars. Soliant also integrated the new database with an automated fax system to provide immediate notification to Citibank's customers. The system also sent automated confirmations to Citi's customers hourly. Checks-and-balances ensured error-free operation and constant up-time in this critical application.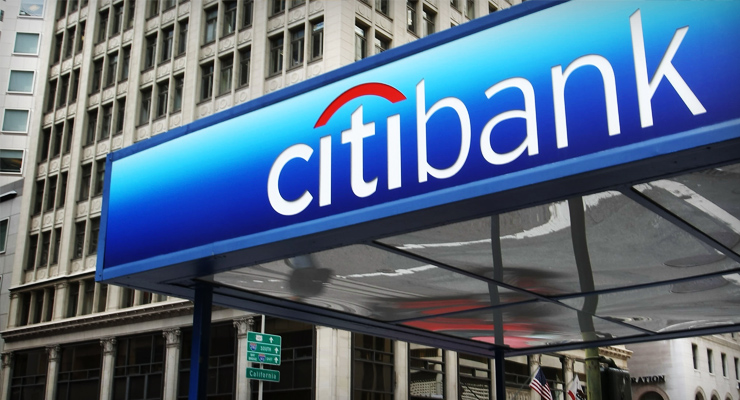 With Soliant's support, Citibank was able to manage a complex data integration and eliminate a significant bottleneck in processing wire transfers. As a result, the wire transfer unit delivered faster, more reliable turnaround for Citibank's customers.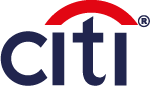 About Citibank
Citi, the leading global financial services company, has some 200 million customer accounts and does business in more than 100 countries. Citi provides consumers, corporations, governments and institutions a broad range of financial products and services, including consumer banking and credit, corporate and investment banking, securities brokerage, and wealth management. Citi's major brand names include Citibank, CitiFinancial, Primerica, Citi Smith Barney, Banamex and Nikko.