Being Late to School Wasn't an Option…
With the software we created with Soliant, we spend less time with logistics and more time meeting the needs of our schools and students… and when we have to make changes to the software for mailings or new reports, the technology makes it easy to do ourselves.
Brian Pool, Project Manager
Chicago Public Schools (CPS) is the third largest school district in the nation. The administrators of the Gifted and Selective Enrollment Program had a FileMaker database in place to track program applications and enrollment. But the system lacked critical demographic reports, and though it housed key data, it didn't sufficiently support their work group processes.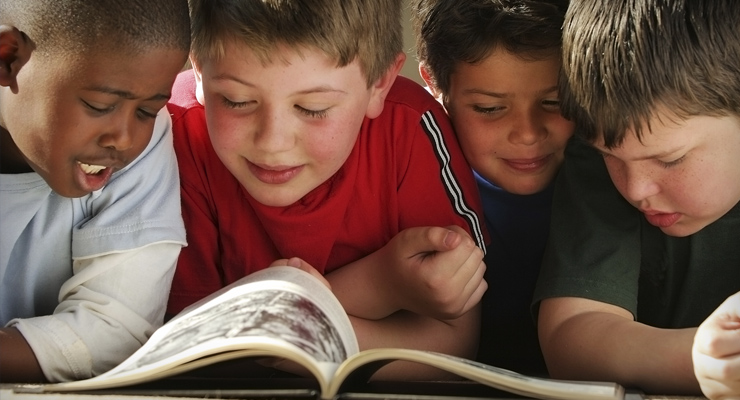 As enrollment deadlines neared, the team worked an aggressive schedule, but the complex requirements of their FileMaker system didn't make it easy to meet CPS's budget and schedule constraints. Soliant Consulting separated the project into two phases to alleviate risk. Both phases were deployed on time and on budget.
Streamlining the Workflow
The new application includes some creative approaches to eliminating tedious tasks. In the prior system, CPS manually entered schedule data for thousands of students while selecting from numerous possible testing centers. Now, they simply upload directory files from the local schools and the application matches students to testing centers based on seating, student availability, and proximity. The software calculates distance between each student and the testing centers in order to find the nearest, convenient test center automatically.
Immediately following testing, principals have access to student results and demographic reports that are essential in making enrollment decisions. The new system cut significant lag from synthesizing test results into useful reports.
This large project, delivered under an unmovable deadline of impending student enrollments for the year, managed to save hundreds of hours in data entry and significantly reduced the time necessary for preparing test information for the enrollment process.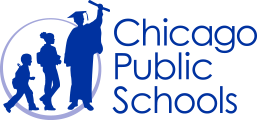 About Chicago Public Schools
The Chicago Public School System was founded in 1857. It now provides services to over 400,000 students across more than 620 schools in the Chicago metro area. It is CPS's mission to improve the academic performance of students attending the Chicago public schools and prepare them for graduation, future education and employment. The Gifted and Selective Enrollment program comprises about 40,000 of those students. CPS recognizes that in this ever-changing society, young people need to have access to the latest technological advances, must have a global education that not only encompasses multiple languages but international business practices as well, and must attain specialized skills in areas such as science, math, technology and finance in order to succeed.