Committed to growth and extending its reach within the music industry, The Billions Corporation, a booking agency headquartered in Chicago, announced a merger with Aero Booking in Seattle. Billions' 10-year-old Delphi-based system needed changes to support the new office and to provide better functionality. With just two months to prepare, Billions engaged Soliant Consulting to build a new system from scratch.
After just a few weeks of collaboration with Billion's stakeholders, Soliant produced a thorough project plan. It detailed the design, development schedule, and implementation plan for an intuitive, reliable booking and performance management application. After four short weeks the new software was deployed and the merger ready.
Soliant's focus on rapid application development kept the project on schedule and on budget. It also ensured business and performance requirements were met. Not only does the new software support both offices, it centralizes performance data and does away with spreadsheets.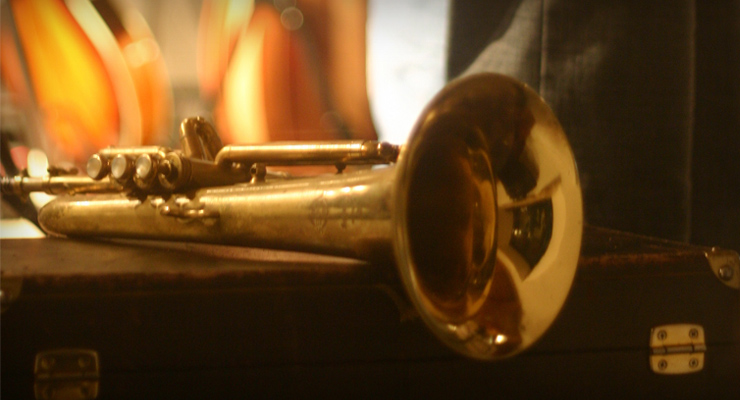 The ability to automatically generate our sales contract documents as PDF files and send them via email for execution has had a significant impact on the costs incurred for printing and mailing the documents. It also improved the turnaround time and collection rate of the executed contracts. We are saving 60% on hard copy print expenses and 75% on postage. We've been able to reduce overtime by 5%, even with our staff learning to use the new application.
Therea Gholson, General Manager

About Billions Corporation
The Billions Corporation has been a leader in the booking industry for over 25 years. Currently Billions represents over 150 musicians including DeVotchka, Vampire Weekend, Nick Cave & The Bad Seeds, and Margot & the Nuclear So and So's. They focus on the creation and maintenance of long-term mutually rewarding partnerships, not only between themselves and the artists, but also between the artists and promoters. They sell shows to promoters in Japan, Australia, New Zealand, and South America regularly and in 2000, founder David T. Viecelli launched Billions Australia, a full-service international touring company.