Amazon Web Services for Art is Love
Enhancing Capabilities with AWS-specific Functionality
Art is Love (formerly Kalisher) creates and commissions original art for spaces all over the world and is a long-time client of ours. As their customer base has expanded, their team approached us with unique hosting and functionality needs for their business.
Our AWS architects provided the business with cloud services to deliver a strategic advantage in their particular market segment in a timely and cost-effective way.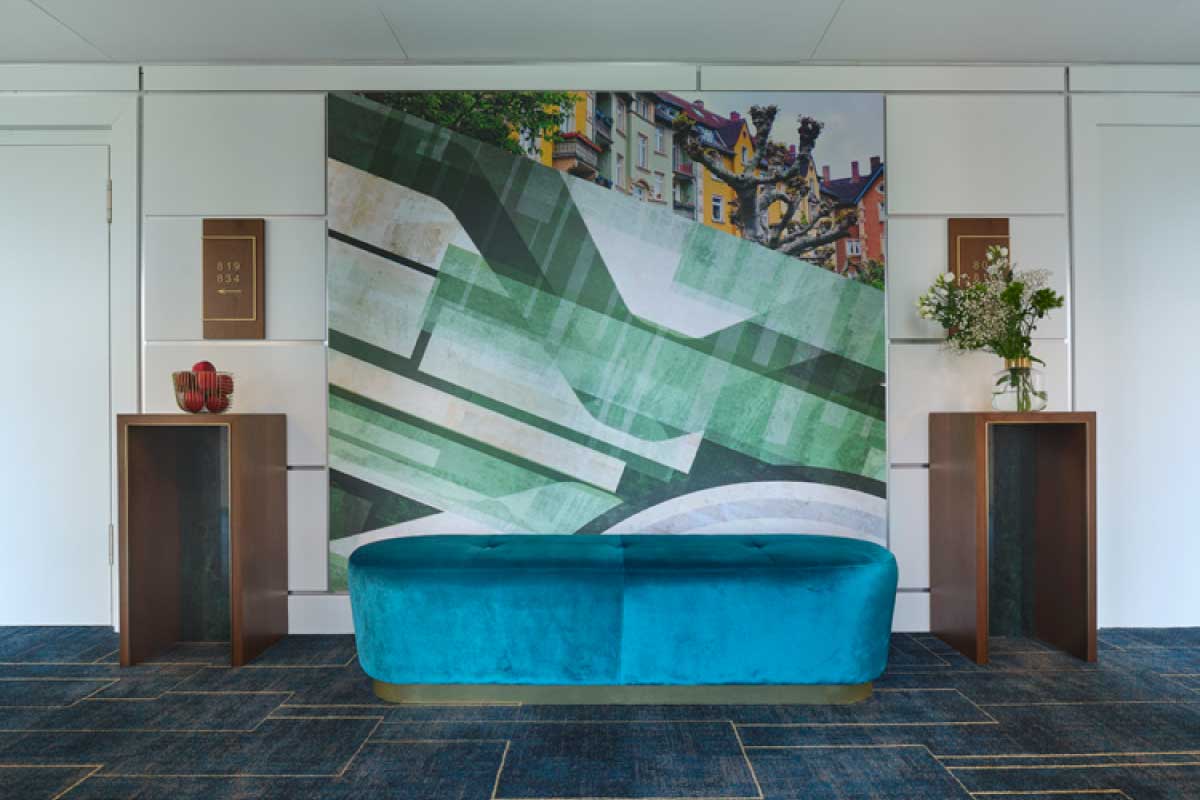 Image from Art is Love: Hilton Frankfurt City Centre – The Hickson Design Partnership LTD (THDP)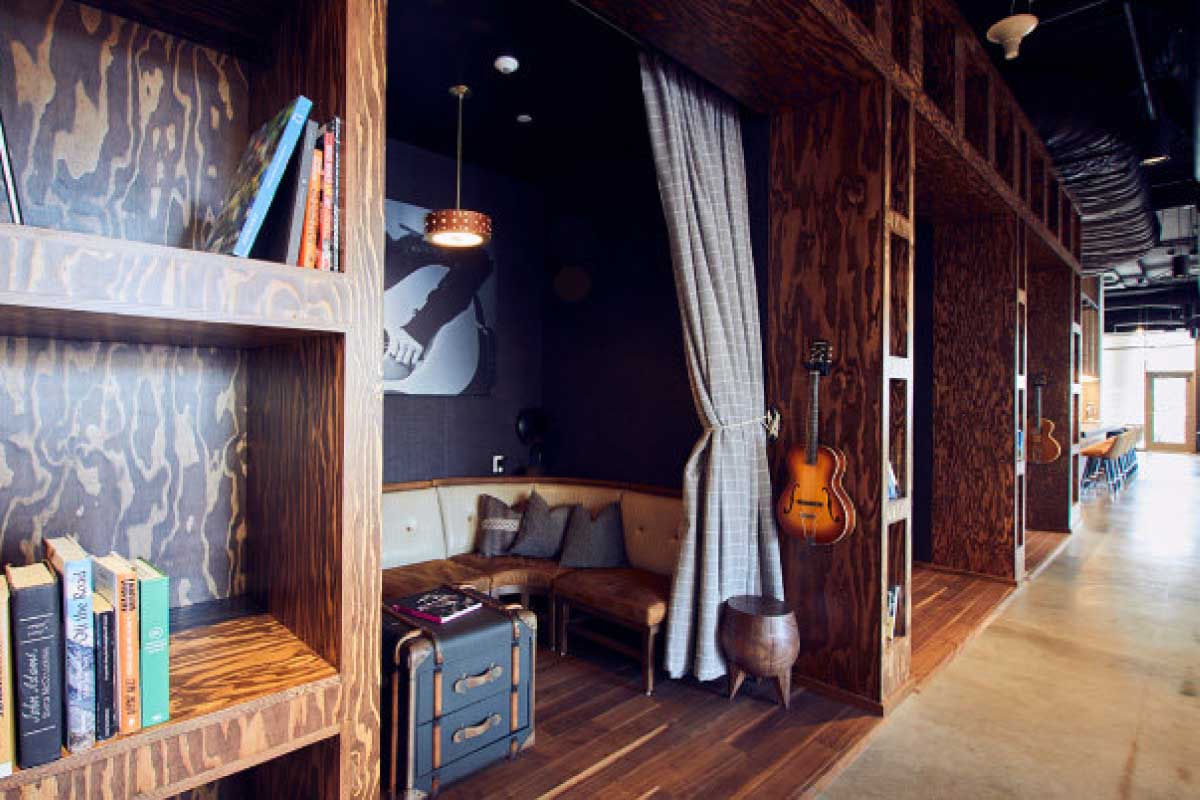 Image from Art is Love: Collective, Seattle – Gensler (Houston)
Moving Complex Infrastructure to AWS
Art is Love already had a very mature and robust network and business infrastructure in place, driven in part by custom applications we worked with them on in the past. Their internal IT team worked with us to extend that infrastructure to the cloud by establishing a secure, redundant VPN to a dedicated virtual data center. This allowed us to extend their on-premises directory server and empowered their users to authenticate to cloud-hosted resources without changing their current directory service.
AWS Migration Service Details
Our client benefits from the elasticity of AWS by adjusting to meet infrastructure requirements while maintaining excellent levels of service and performance. The client provides secure access to their team in a cost-effective way that would otherwise have been prohibitive or difficult to match with previous offerings.
Enterprise Application Support
By providing them with a dedicated account, we simplified billing and sequestered all activity. Simultaneously, we provided support for their enterprise application and built architecture for their specific requirements.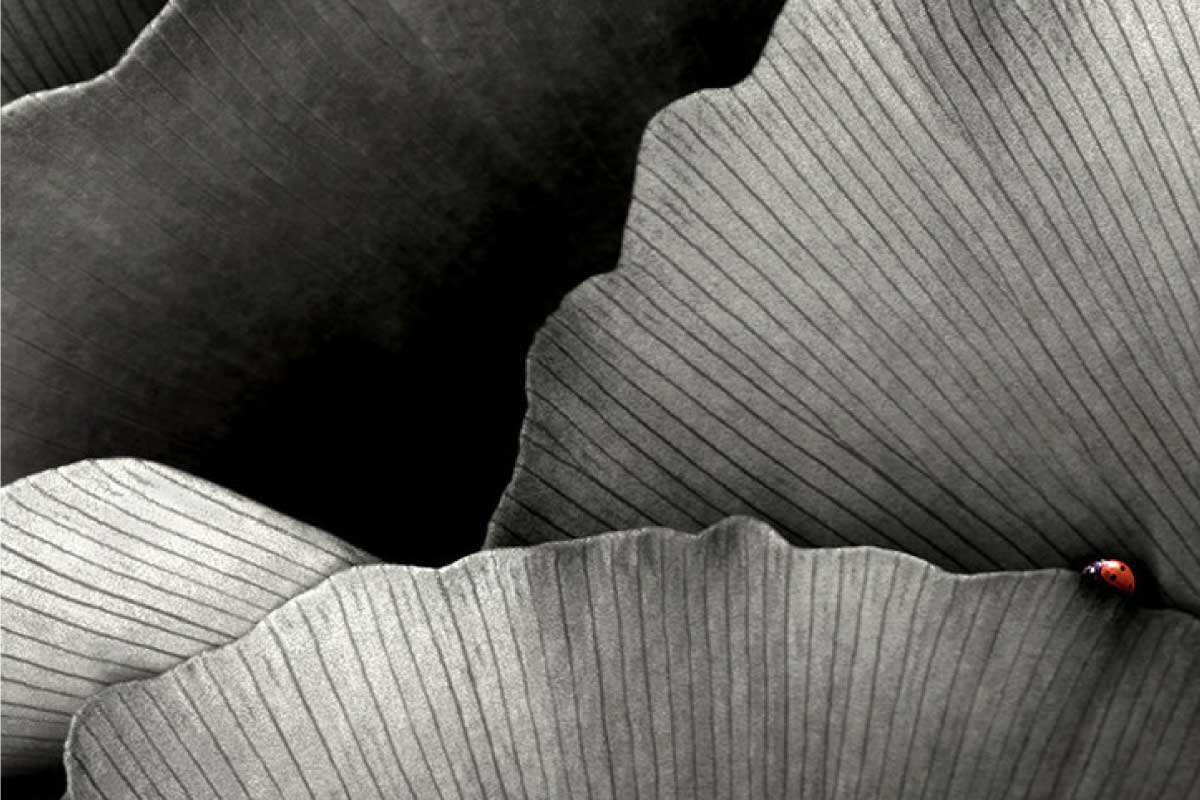 Image from Art is Love: Royal Caribbean Oasis – Royal Caribbean Cruises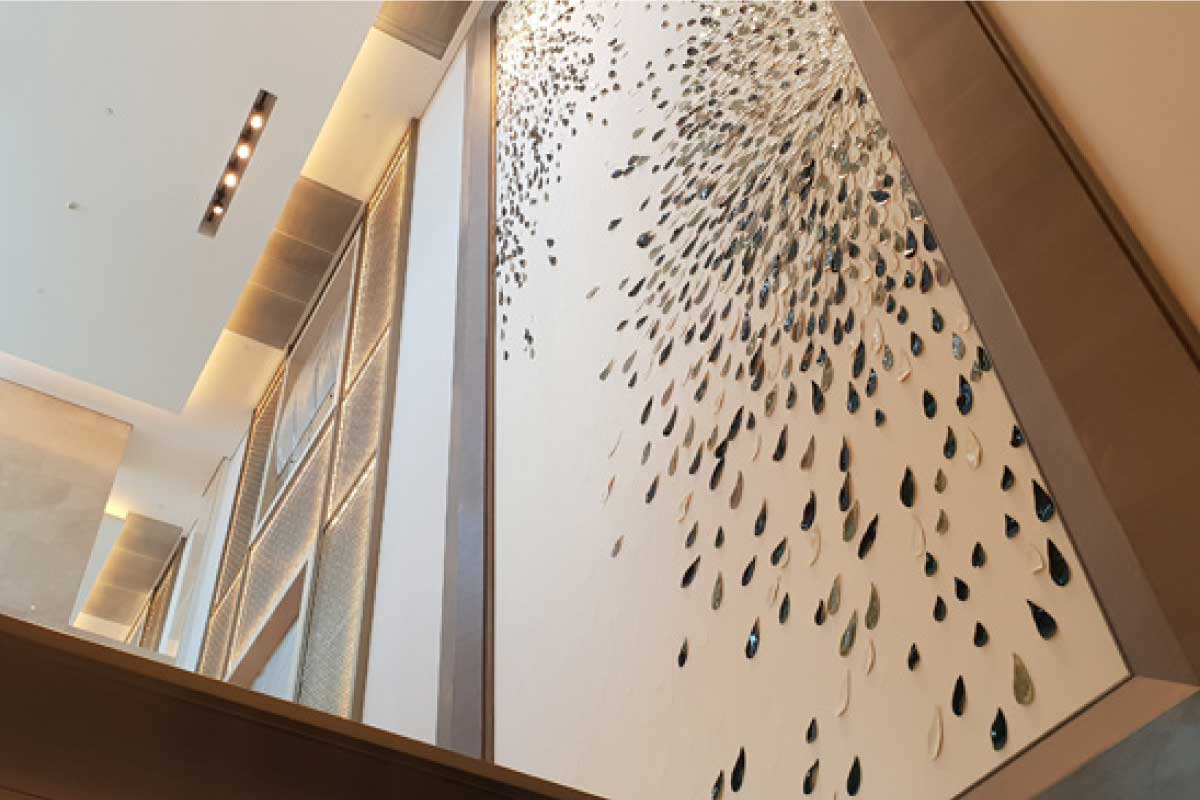 Image from Art is Love: Address Dubai Mall – Emaar Properties
Cloud Asset Storage & Search
Art is Love also benefits from taking advantage of lower cost, higher durability of S3 object storage for the large number of images needed for their online applications. This reduces their costs significantly over higher-priced volume storage while benefiting from better overall performance.
To support their partner network of interior designer partners, we also helped them further leverage their image library with intuitive search capabilities, custom recommendations based on these searches, and collaborative Pinterest-like idea boards. Built on Amazon Web Services (AWS) serverless architecture, the system offers creative inspiration with suggestions of related styles and moods.
It also incorporates natural-language search, which understands that a search for "foxes" should also deliver results for "fox." By leveraging facial recognition capabilities, the web portal can even match search terms with subject mood, age, gender, etc. 
We're very excited to help this client better serve its partners and expand its partner network with this web portal. Through this project, we strengthened a trusted relationship and provided tools and infrastructure to help Art is Love succeed. Now, their team can concentrate on their business and excel at what they do best.