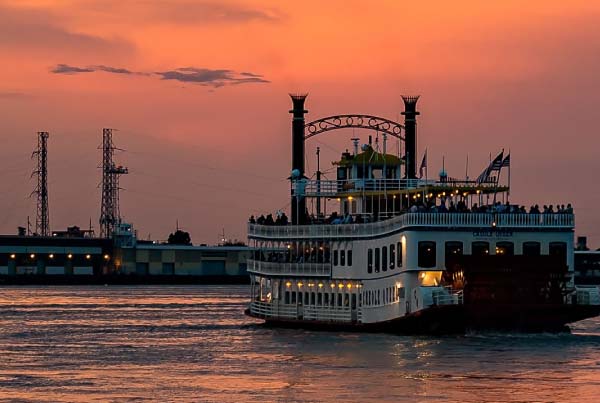 Case Study
City of New Orleans
Tracking COVID-related Donations Effectively
It's no secret that COVID-19 has forced the world to adapt to unprecedented challenges quickly and efficiently. We've helped many clients adjust their processes, workflows, and business solutions to embrace shifts in their businesses and a remote work lifestyle.
We've also built completely new applications for organizations needing a technology shift, leaning heavily on our Humanitarian Committee and our generous team members to donate their time and build solutions at no cost to the client. The City of New Orleans is a perfect example of how our team came together to build a desperately-needed COVID-related application using Claris FileMaker.
The City of New Orleans received hundreds of donations from local businesses and individuals that helped its citizens and businesses navigate the pandemic. Unfortunately, they struggled to organize their efforts around these donations, often relying on manual paper-based tracking of the items. Through the donation of our time via our Humanitarian Committee, our team rapidly developed an inventory management application to help the city manage its donations, track logistics, and analyze their overall efforts. The solution categorizes each donation by source, item type, donor, etc., to help city employees understand how to help their constituents better with what they had available.
We also developed a mobile ticketing system, allowing employees to track donations moving in and out of the city's warehouses. With this real-time information in an easily-navigated dashboard, employees can query transactions by dates and item categories to evaluate intake and distributions, reduce duplicated efforts, and continuously improve their operations and logistics. Ultimately, they use this data to ensure donations get to the people and organizations that need them most.
We're proud of our team members for stepping up to contribute their time and energy to build this much-needed application for the City of New Orleans. Our team continues to use our skills and strengths to help other organizations address challenges brought on by COVID. If you know of an organization in need, please let us know.