Careers
Join our team and do great things with great people.
Why work at Soliant?
Soliant Consulting is an employee-owned custom software development firm that's passionate about building great software. We strive to foster a company culture that supports our team members' personal and professional growth.
From our emphasis on hard work, camaraderie, and collaboration, to our commitment to learning and self-motivation, we're dedicated to creating an environment where everyone can thrive.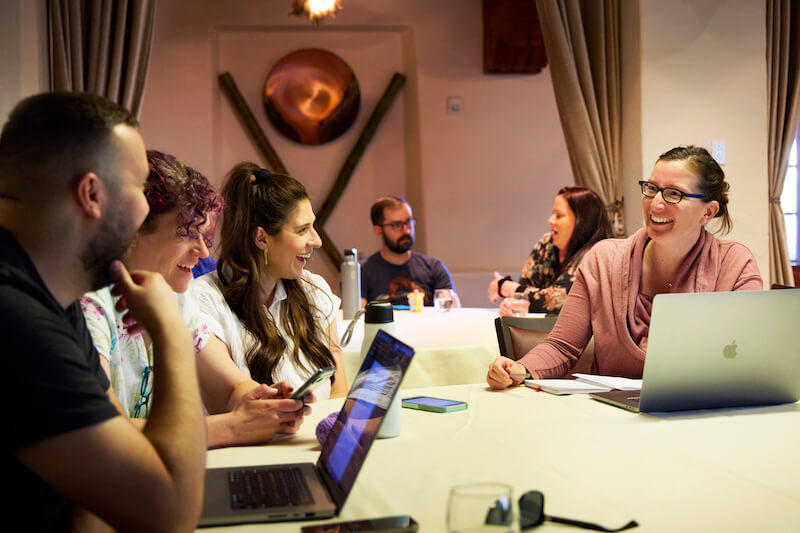 Teamwork
At Soliant Consulting, we don't just work hard, we work together. Our company culture is built on camaraderie and collaboration, where we celebrate wins and support each other through challenges. We take pride in our long tenure, where team members stick around because they believe in our mission and values. We strive to do great work with great people.
Remote Environment
Soliant Consulting offers a highly-collaborative team setting uniquely paired with work-from-home flexibility. Our team members make a huge impact at work while still having time for the pursuit of other life adventures. We value a healthy work-life balance.
As a remote-first team, our employees work on their own schedules, in their own homes. No commute necessary. Our team members can balance their personal and professional lives and then bring their best selves to work every day. And we value our employees' well-being as much as their productivity.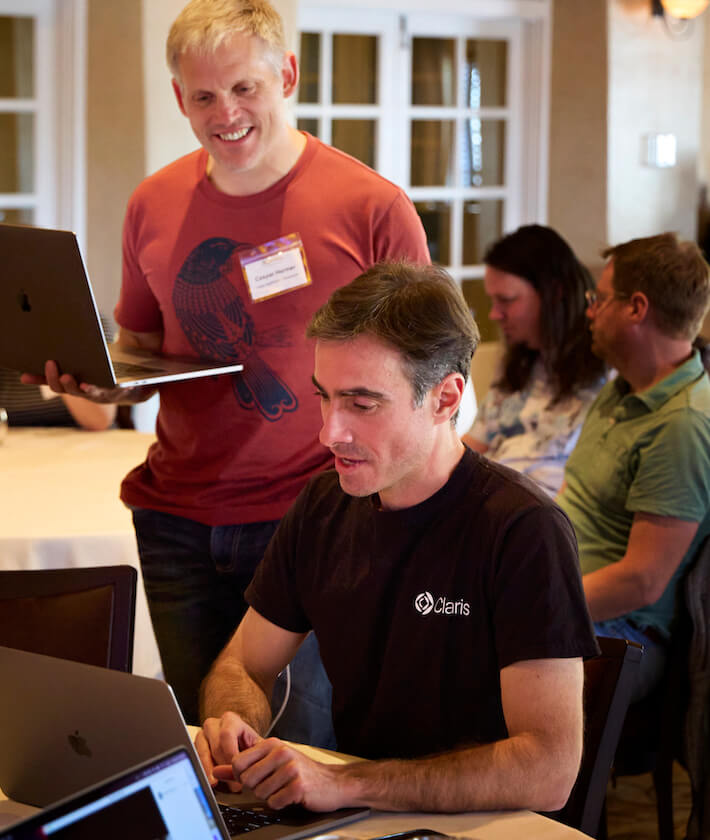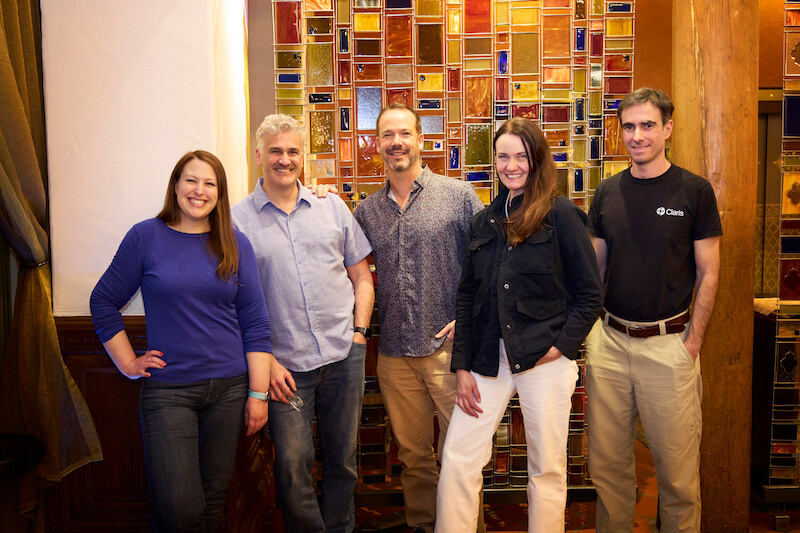 Professional Growth
Constant and consistent learning is crucial in the tech world, and we make regular efforts to improve ourselves and our craft. We champion self-motivated team members who take ownership of their work and support one another in our journeys for growth. Our internal forums, councils, and lunch n' learns encourage the sharing of knowledge and resources to help everyone succeed. If you're looking for a place where you can learn, grow, and achieve great things alongside a group of passionate professionals, we'd love to have you on board!
Employee-Owned
In 2019, we became an employee-owned company, increasing the pride our team members take in their work. This vested interest in our success increases self-motivation to deliver high value business applications for our clients. Employee ownership also means that our team members can share their ideas with leadership more frequently and emphatically, leading to a more collaborative and engaged workplace. Plus, as we continue to grow, our team members have the opportunity to benefit directly from our success through profit-sharing and other incentives.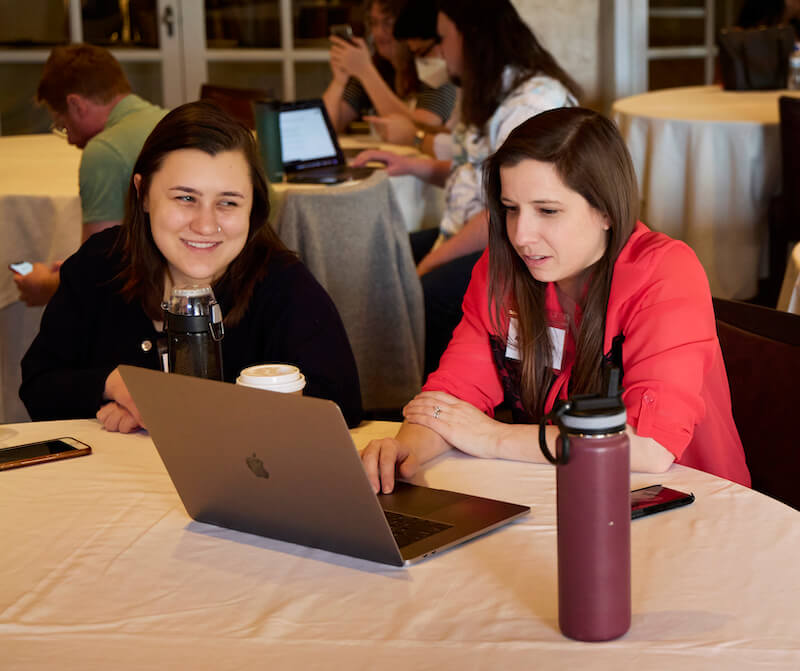 Current Career Opportunities
---
Don't see a position for you? We're always accepting applications.
Contact us at jobs@soliantconsulting.com with questions.
Soliant Consulting provides equal opportunities to all employees and applicants for employment without regard to race, religion, color, age, sex (including pregnancy and marital status), national origin, sexual orientation, gender identity or expression, genetic disposition, neurodiversity, disability, medical history, veteran status, belief system or any other protected category under federal, state and local law. We also consider qualified applicants who may have criminal histories, consistent with legal requirements. Soliant is committed to compliance with all fair employment practices regarding citizenship and immigration status. People from groups traditionally underrepresented in the technology sector are particularly encouraged to apply.
Launch a custom application that solves your complex problems.